The EASIEST Low-carb Cinco de Mayo Recipes
With Spring in full swing, May will be here before you know it. It's that time of year for spring cleaning and gearing up for hosting events and cookouts. With such little time to cook healthy meals, you're going to need a touch of inspiration. 
If you're hosting a Cinco de Mayo gathering or looking for inspirational recipe ideas, look no further. These are fast and easy recipes for any Cinco de Mayo party. 
What to make? 
Summer is approaching and you don't want to binge on carbs,  but you can indulge on these keto and low-carb friendly Cinco de Mayo recipes. Let's dig in… 
1. Shrimp Fajitas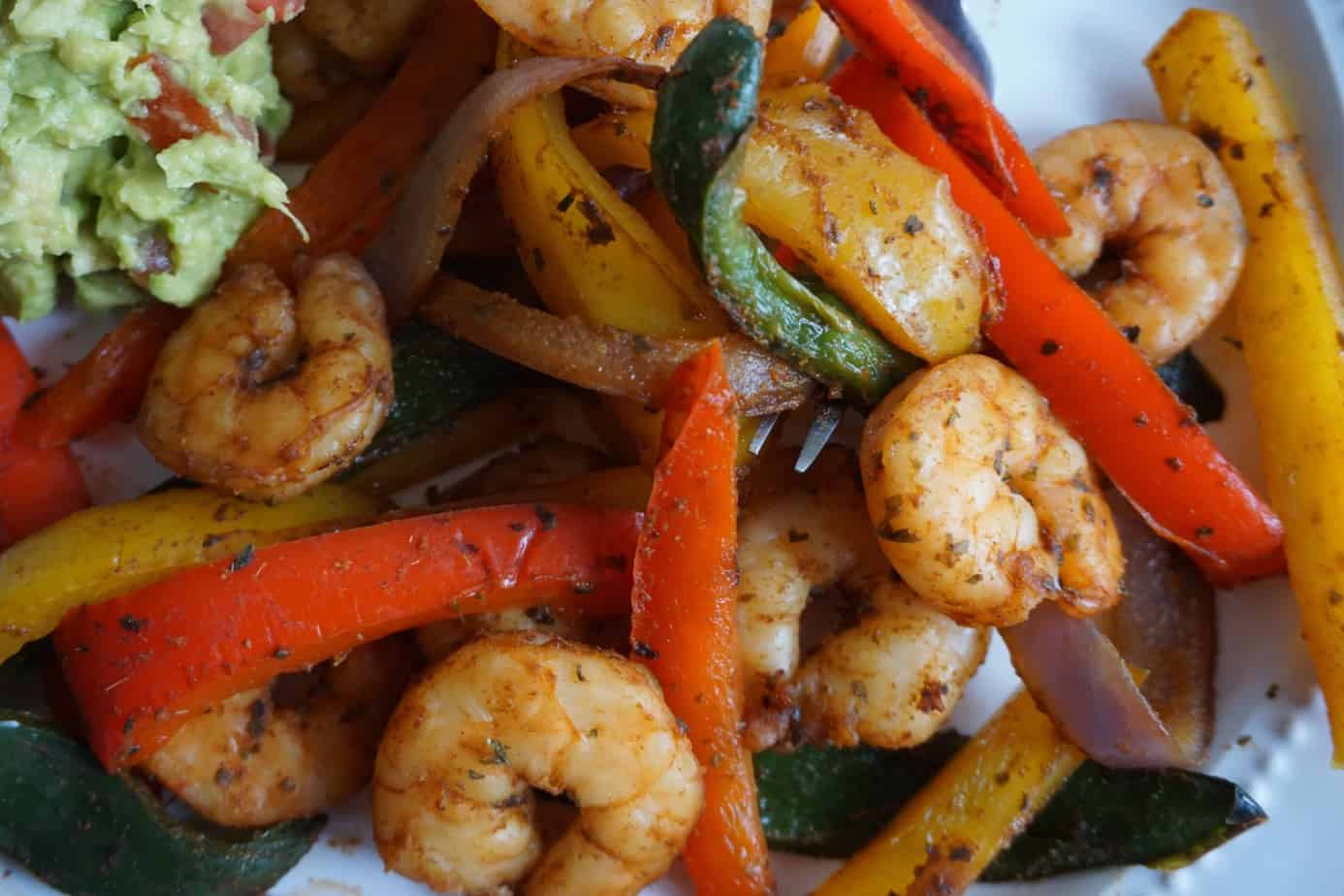 First up on our Cinco de Mayo recipe list, is the easy one-pan shrimp fajitas. These literally take 5 minutes of prep time, shove in the oven and your work is done. 
2. A 5-Minute Chunky Guacamole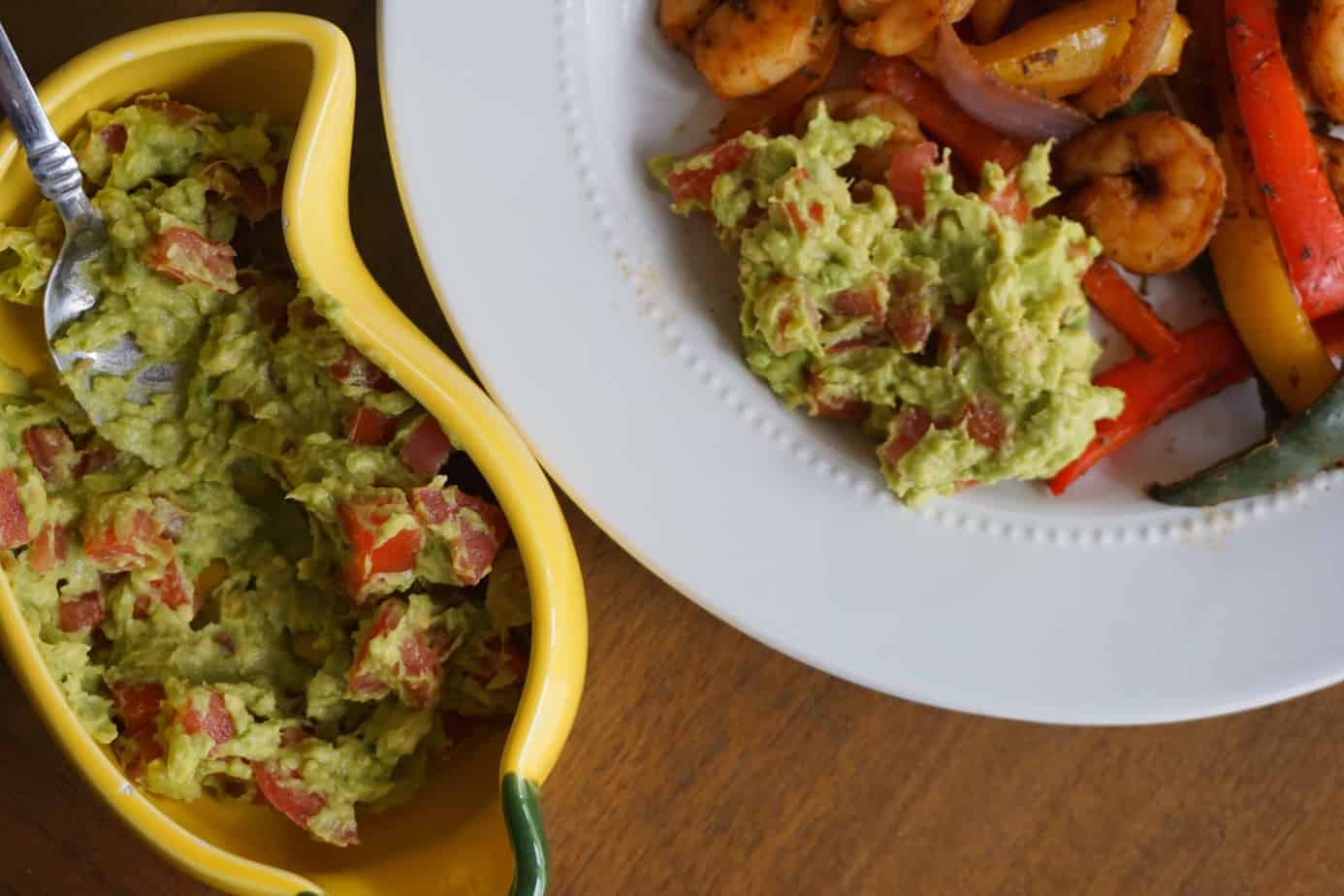 You can't have fajitas without a side! This 5-minute guacamole will help you out in a pinch.
3. Carnitas, anyone?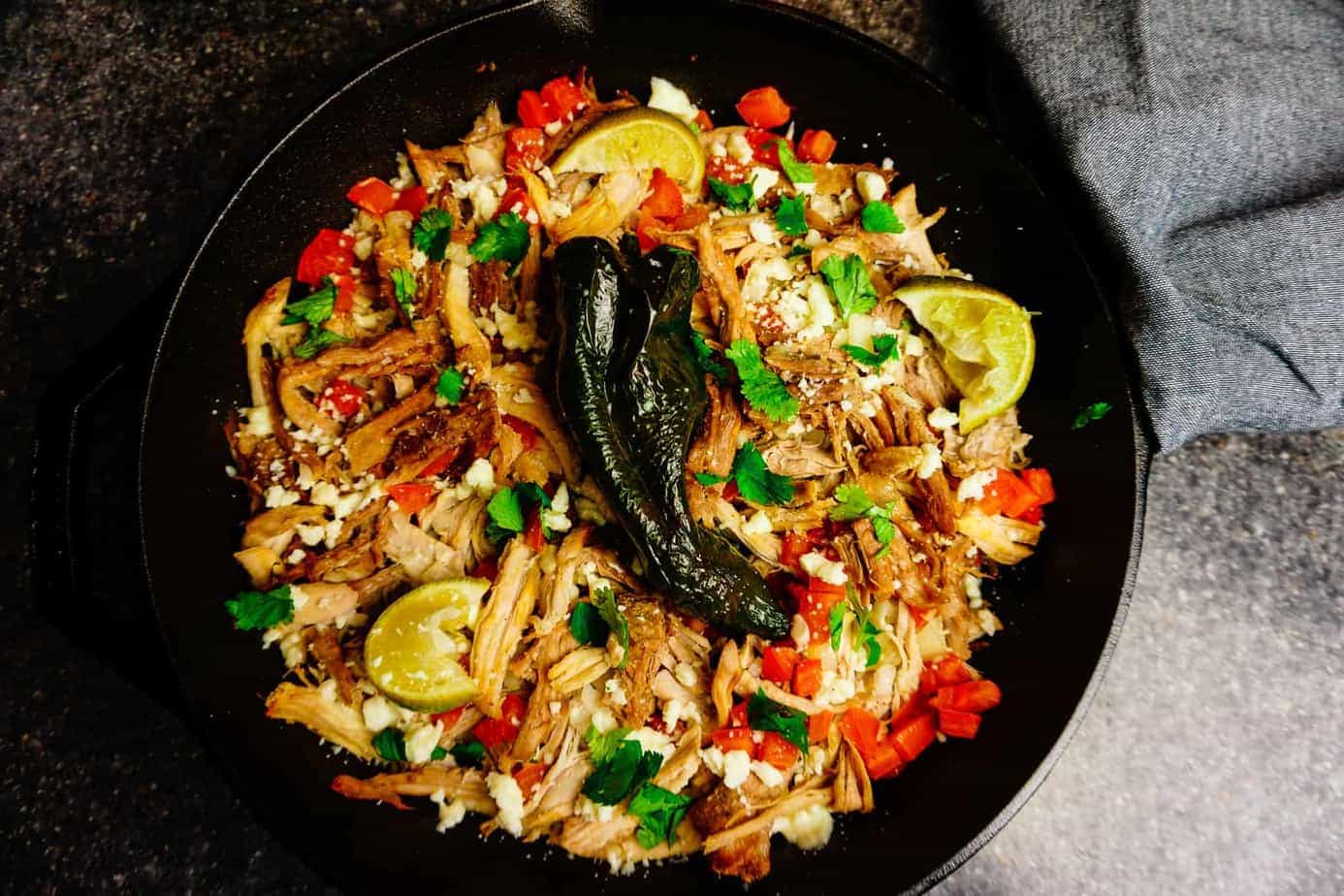 One-pan carnitas are a delicious start to your day or a nice dinner idea for spicing up your menu. Look at that crumbly queso! 
4. Creamy Pork Shoulder & Broccoli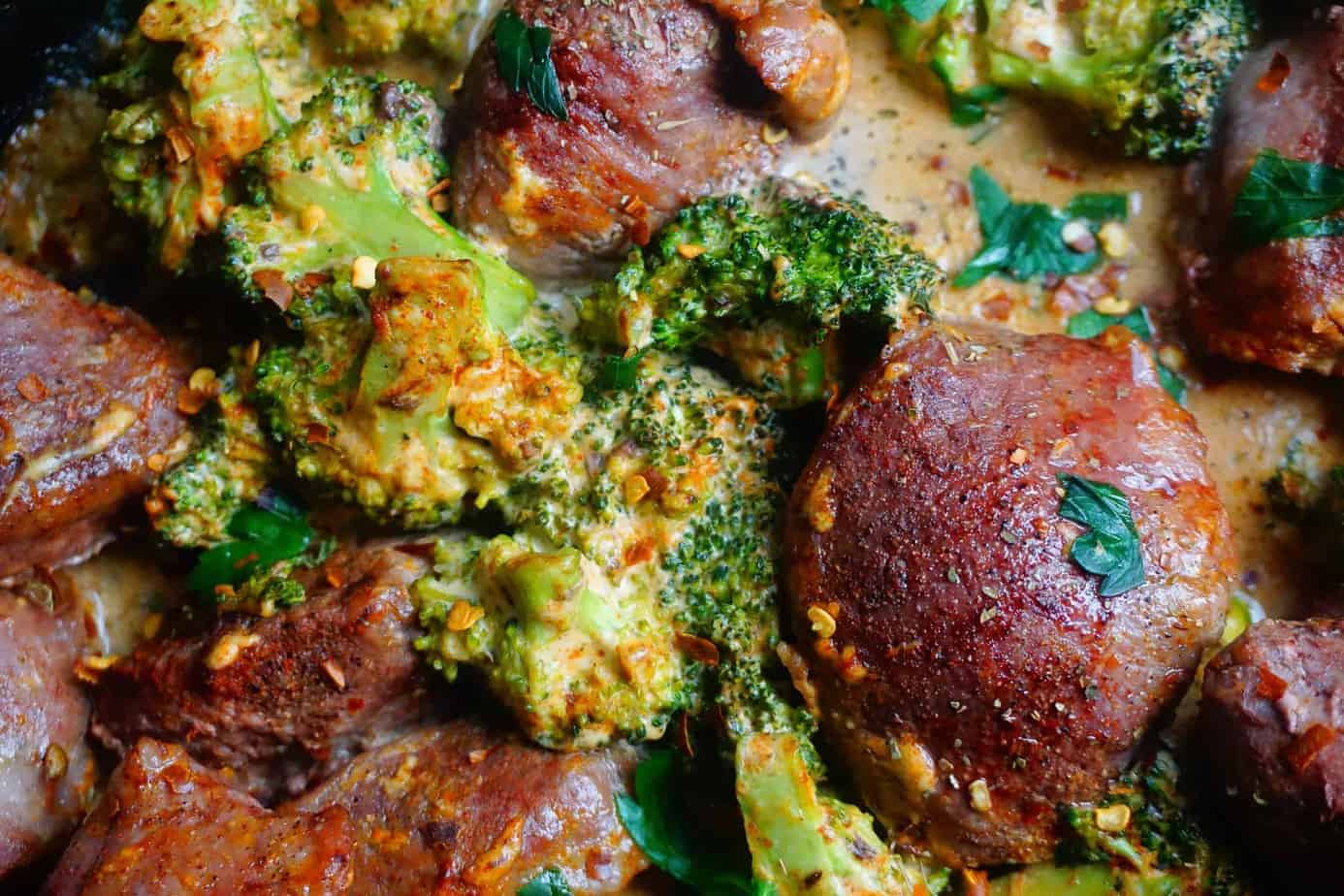 Wanting a change, but need inspiration? This creamy pork shoulder and broccoli (with a kick) is delectable delight that you won't find anywhere else. Perfect for Cinco de Mayo dinner.
5. Sizzling Steak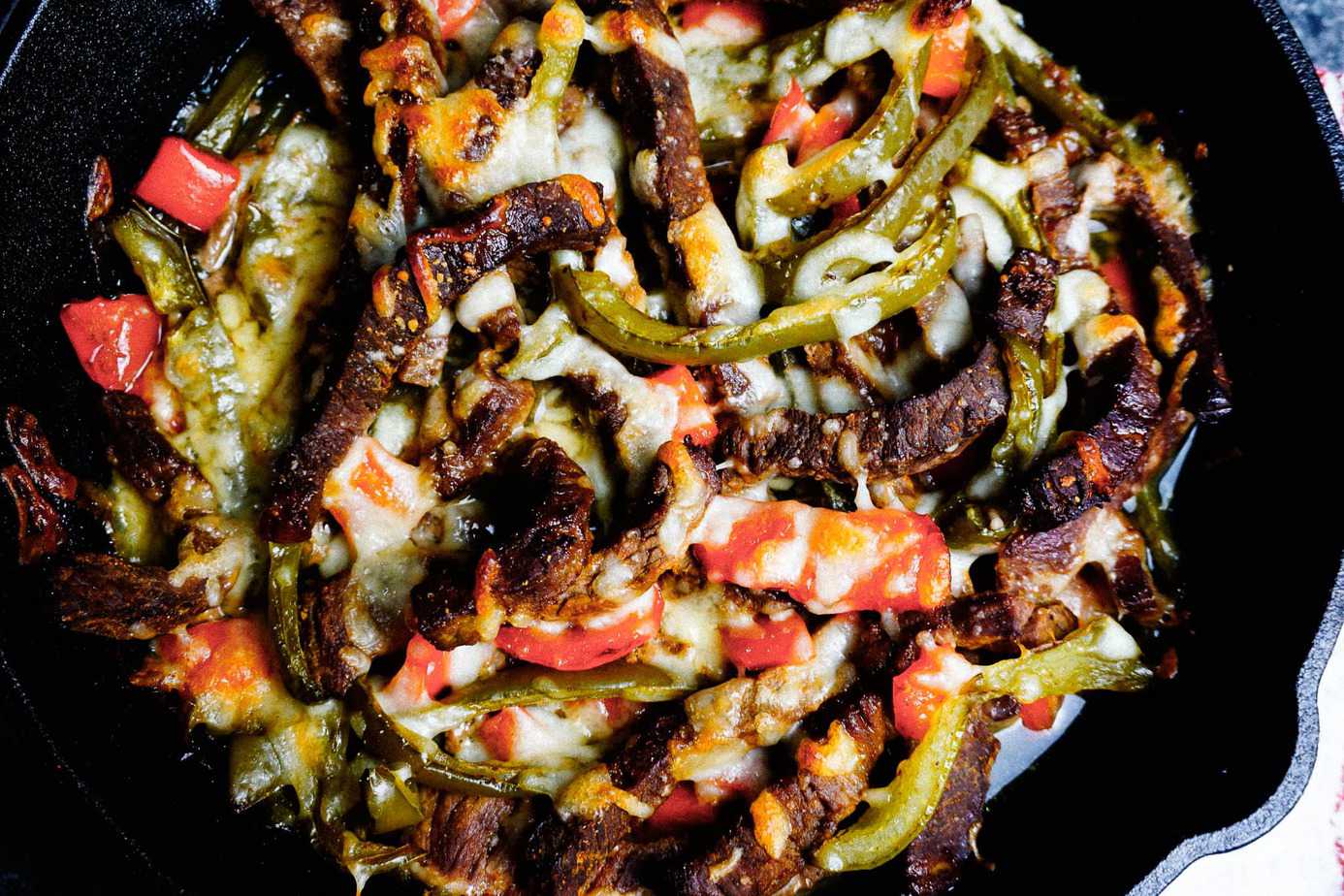 Looking for a sizzling steak dish? Try this one-pan steak and pepper skillet that's bursting with Cinco de Mayo flavor.
6. Garlic Butter Squash & Steak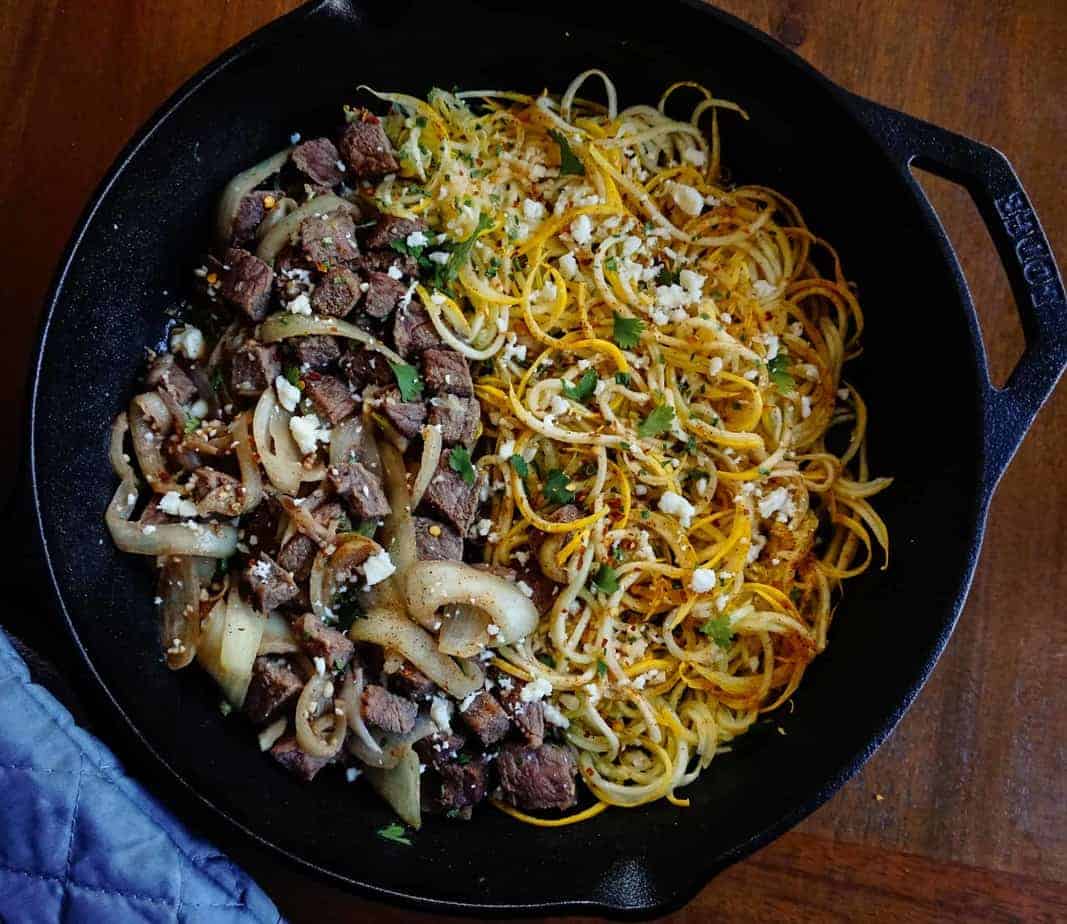 Speaking of steak, you may also want to try our Garlic Butter Squash Zoodles and Steak: 
7. Cinco de Mayo Margarita! Sugar not included.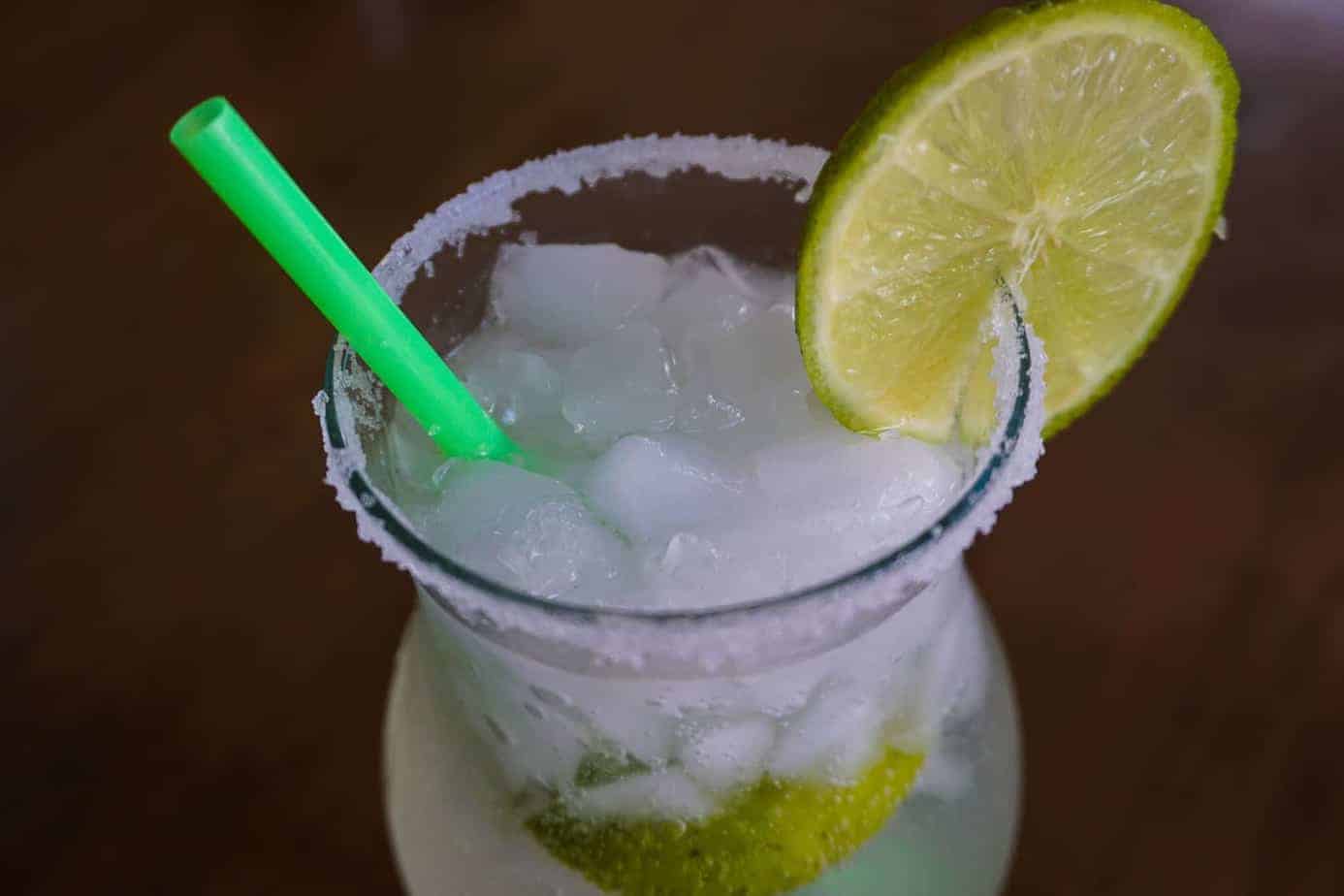 What can I wash it all down with? A margarita, of course! Try this keto lime margarita that's both sweet and tart. It's even more refreshing than those sugary mixes you'd get at the grocery store. 
8. Kickin' Chicken
Another great creamy dish (with a kick, of course) is Creamy Poblano chicken. Bacon, poblano and cream cheese combine for a fiesta en tu boca (party in your mouth). 
9. Creamy Poblano Chicken Soup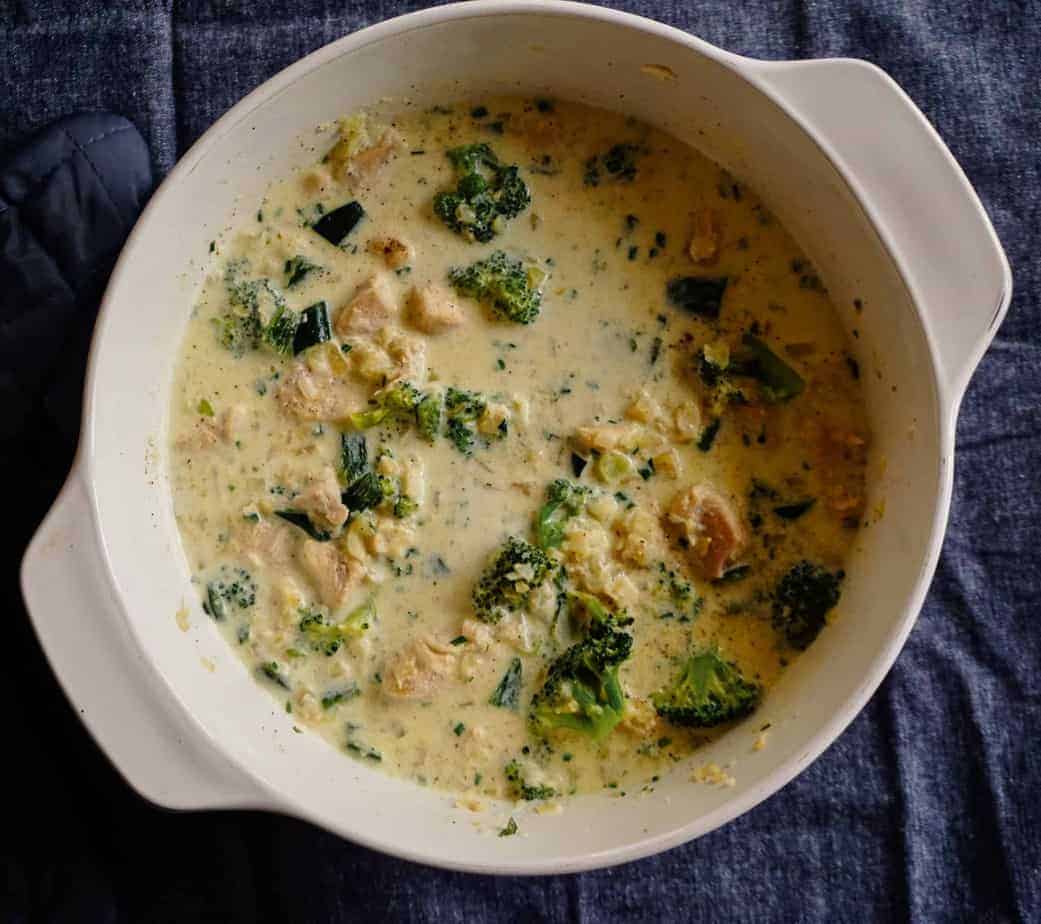 Or try this poblano chicken soup is AMAZING and requires minimum prep time.
10. Sweet & Smoky Tex Mex Chili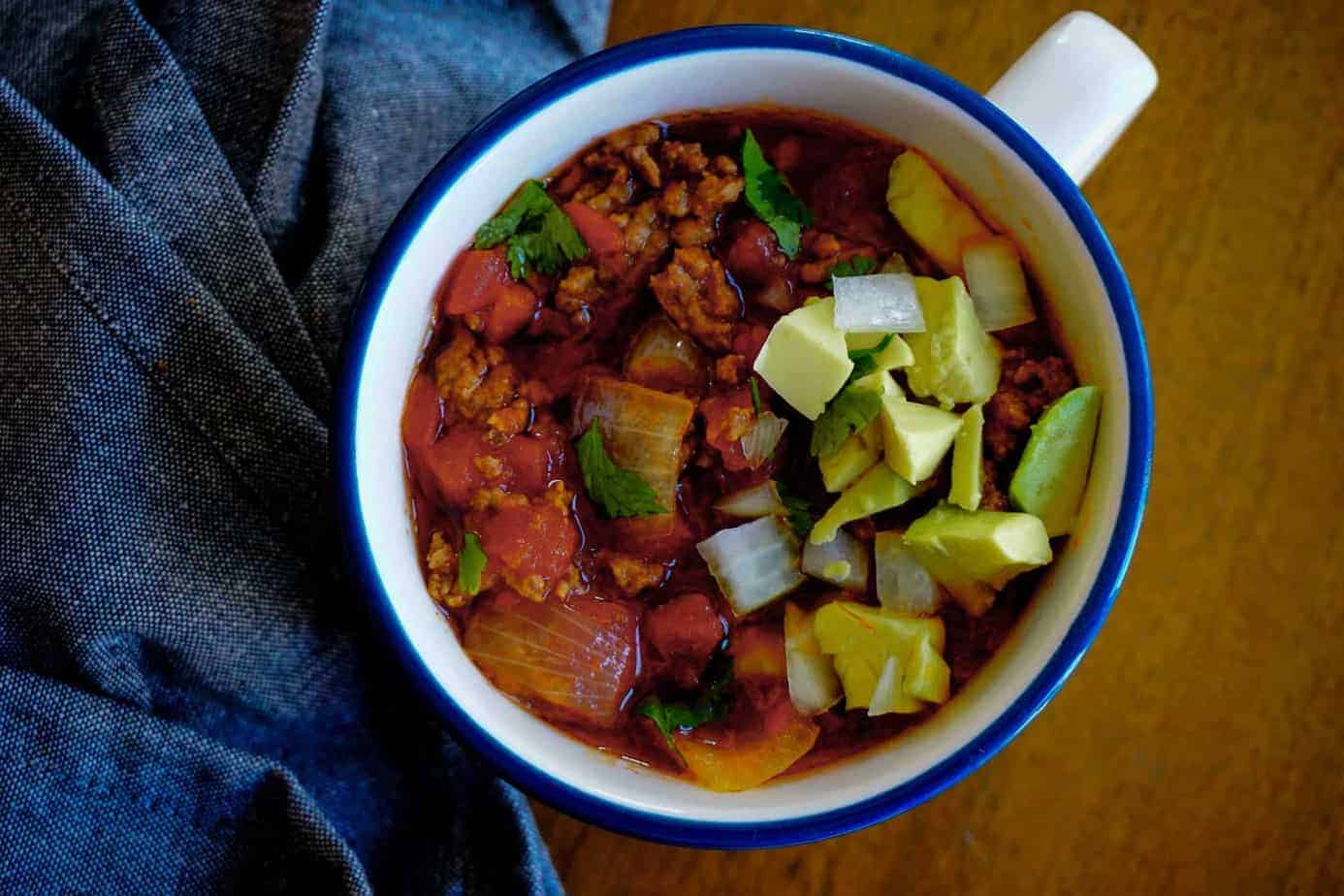 Speaking of soups, this Tex Mex Sweet & Smoky chili will fill you up and not let you down.