Trying to decide between a pressure cooker vs slow cooker? Use this guide to help you find the perfect fit for your kitchen in 2021.
Are pressure cooker and slow cookers the same?
Pressure cookers and slow cookers are not the same. However, there are some similarities. Both allow you to make delicious soups and casseroles, but the timing and cooking methods differ.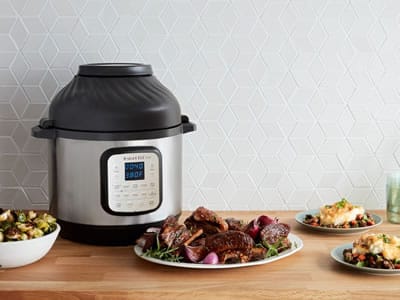 Time
Slow cookers are slow. They require time to completely cook through food. This allows flavors to marinate together at a slower rate.
Pressure cookers, on the other hand, use a much faster method of food preparation by boiling the water, creating trapped steam and reaching temperatures over 212 degrees Fahrenheit.
Pressure cooker pro: it's fast
Slow cooker pro: set it and forget it
Nutrition
Pressure cookers and slow cookers both provide health benefits, mostly due to how food is prepared.
Both cooking methods eliminate the need for deep frying, and, in return, this increases nutritional benefits.
Pros of both: healthy food preparation
Ease of Use
I put off purchasing a pressure cooker for so long because I thought they were difficult to use.
Now, if you've ever used one, you know it's not rocket science. And, with so many video tutorials nowadays, anyone can cook like a pro with a pressure cooker.
Nowadays, they're equipped with all the bells and whistles. No need to read gauges or stress about venting/pressure release.
Slow cookers are also really easy to use, most of which come equipped with just a few settings. Some slow cookers, like the Hamilton Beach Portable 6 qt. Set and Forget, have a built-in timer that allows you to move on to more important things while cooking.
Pressure cooker pro: fairly easy
Slow cooker pro: easy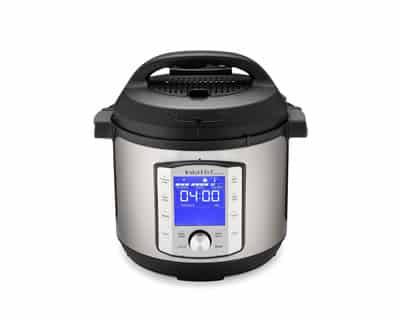 Pressure Cooker vs Slow: Safety
In years past, pressure cookers got a bad rep for lids popping off and making messes about the kitchen.
New, super-tight, lockable multi-cookers are safe to use if you follow user guides and manuals per manufacturers instructions. Both the Ninja Foodi and Instant Pot Duo have the locking lid feature.
Slow cookers typically seal with a glass lid, but since there's no pressure built up, you won't have to worry about locking it into position. This Elite Gormet Portable Casserole Slow Cooker comes with a locking lid for easy travel.
Pros of both: safe so long as you follow manufacturers instructions. Slow cookers are perfect for traveling.
Canning
Standalone pressure cookers, like this black Presto 12 qt. or the Presto 23-quart, are great for canning large quantities. The Presto brand has been around since the 1930's. How's that for reliability?
If you're looking to can smaller quantities, check out the 16 qt. by Presto.
Most multi-cookers do not currently have the option for canning, except one, but it's still too soon to determine reliability of the new product.
Pro: Specifically, stand alone pressure cookers are best for canning
Con: Most multi-cookers and slow cookers do not provide canning abilities.
What's the difference between pressure and slow cooking?
How Pressure Cooking Works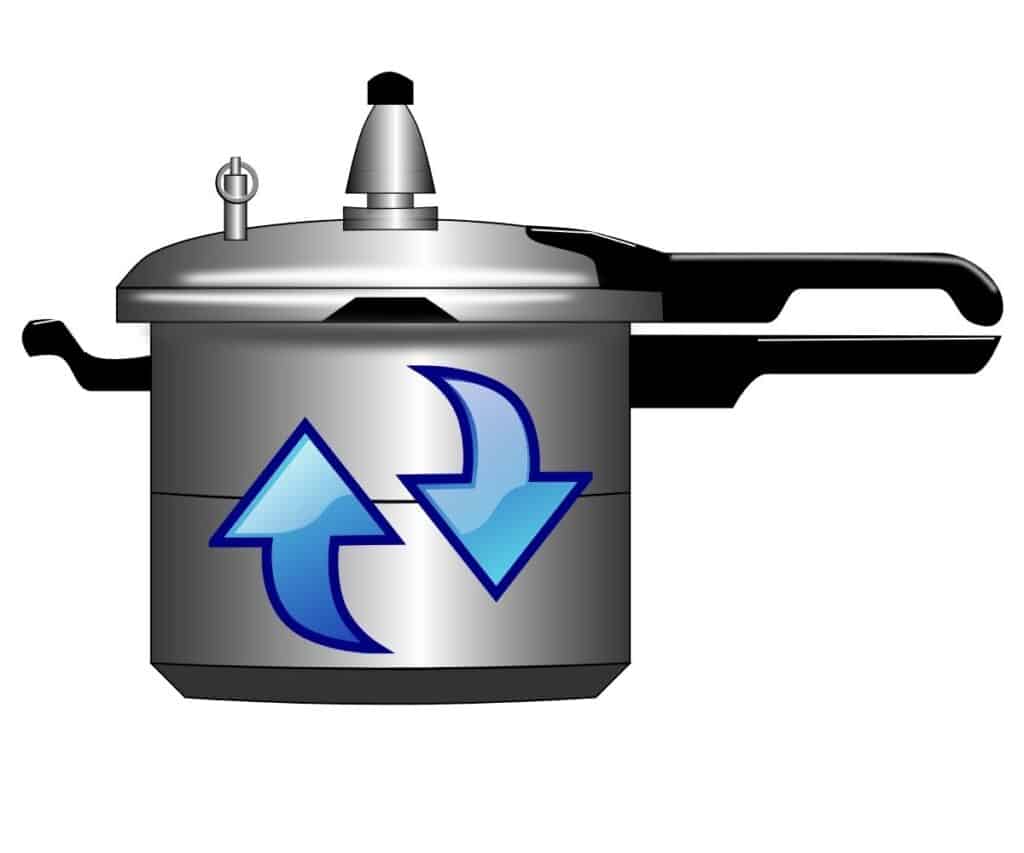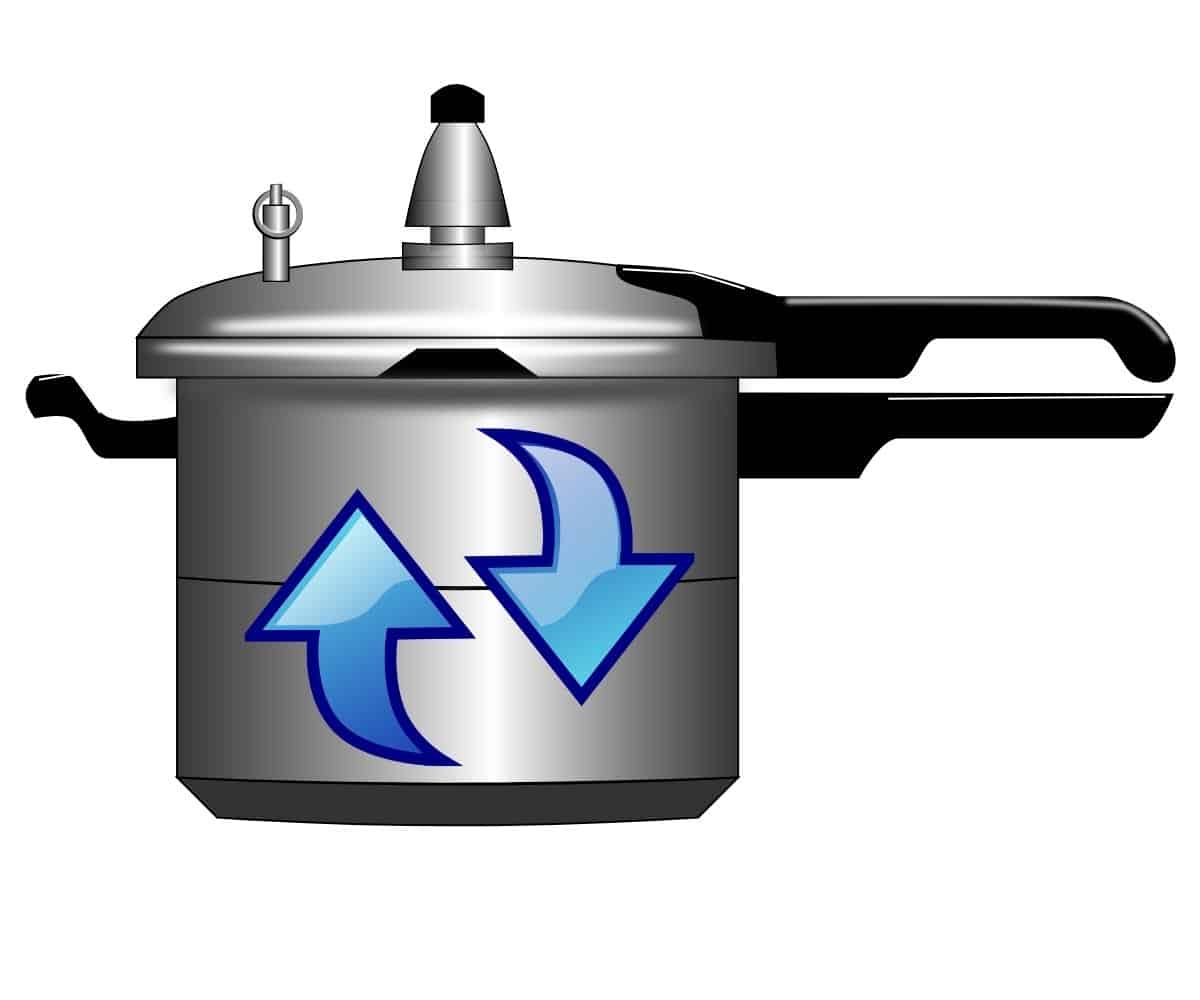 Modern pressure cookers, like those of the past, cook food by creating high pressure and heat.
How Slow Cooking Works
Slow cookers work like a burner on the stovetop, by dispersing heat below and up the sides of the pot.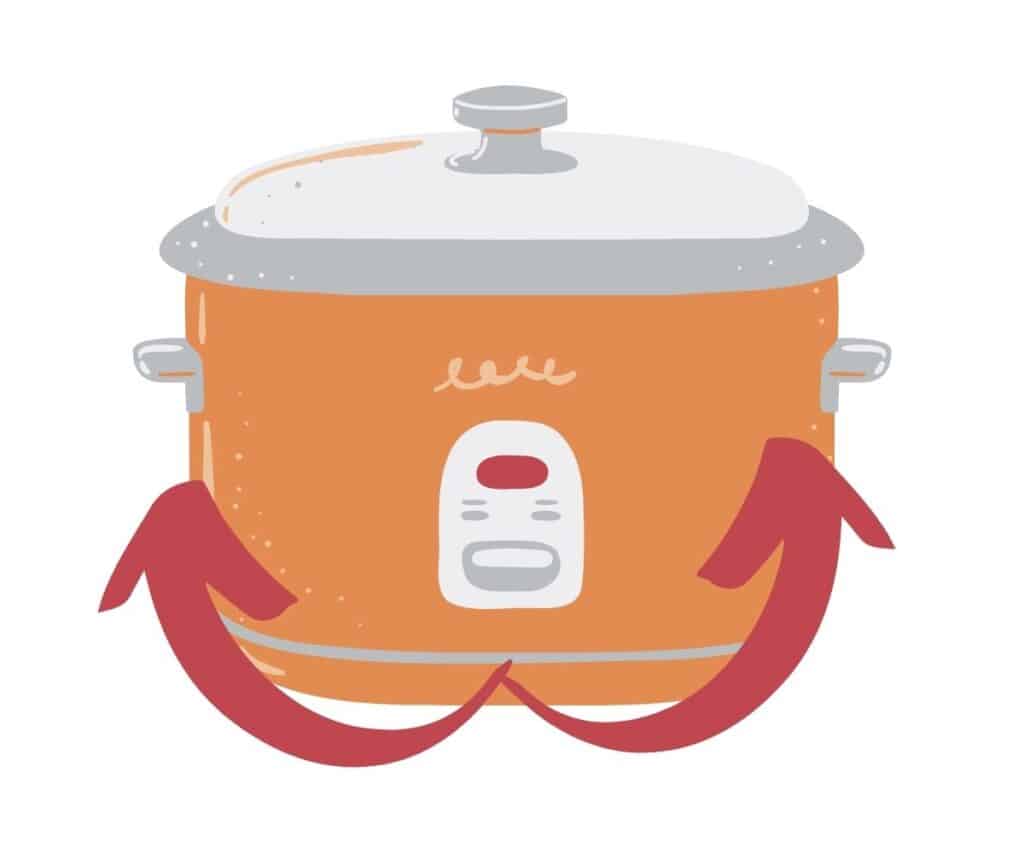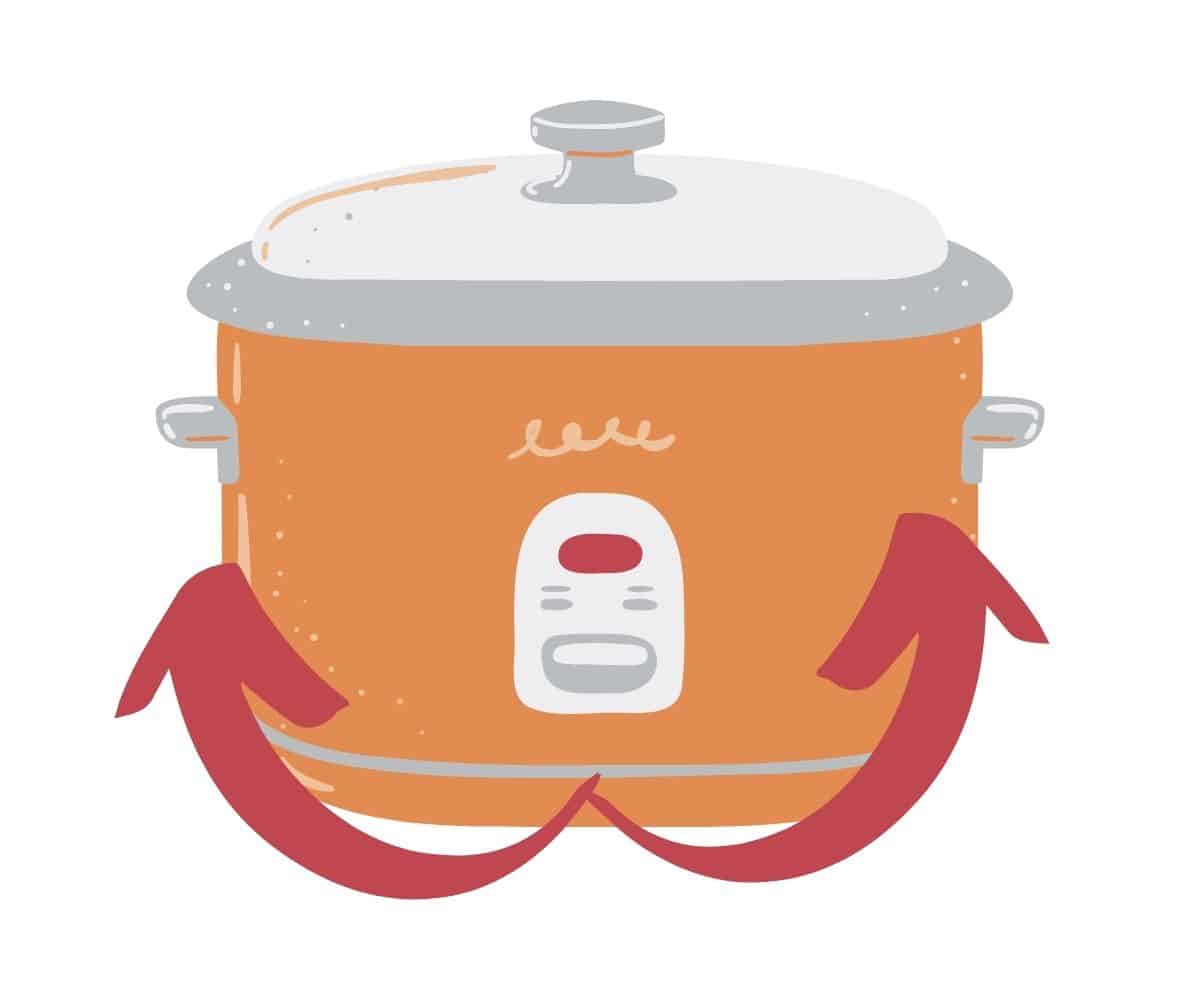 Can I use my multi cooker (Instant Pot/Foodi) as a slow cooker?
Yes, but, you'll want to pay close attention to the temperature settings and check on your dish to prevent burning.
What features do I need?
Multicookers, pressure cookers and slow cookers offer a variety of features, including:
Rice cooker
Yogurt maker
sauté 
Steamer
Warmer
Sterilizer 
Air fryer
High/low pressure
Canning 
Chances are, if you've settled on at least 3 or more the above features, you're probably looking at purchasing a multi cooker system. Both the Instant Pot and Ninja Foodi are wonderful options.
However, if you're primarily canning, we suggest using a pressure cooker specifically for canning purposes.
What size should I get?
The size of your cooker will depend two things:
Your family size
If you like to cook enough for leftovers or meal prepping
For my family of 3, a 6 quart pressure cooker or slow cooker does the trick.
Try this handy little chart for deciding which size may suit your family's needs:
| | | |
| --- | --- | --- |
| Family size | Each Meal | With leftovers/ extra helpings: |
| Small (1-2) | 2 qt. | 3+ qt. |
| Medium (3-4) | 3-4 qt. | 6 qt.+ |
| Large (4-6+) | 6 qt. | 8+ qt. |
Pressure cooker vs. slow cooker: Which should I choose?
If you're not into a lot of options and want something you can set and forget, the slow cooker comes out on top.
Finally, if you only want a pressure cooker for basic cooking and canning, then check out a simple and easy to use cooker, like the Presto or T-fal brands.
Finally, if you want to explore other multicooker tools, such as air frying, sautéing, steaming and cooking rice, then you're probably looking at a multi-cooker combo like Instant Pot or Ninja Foodi.