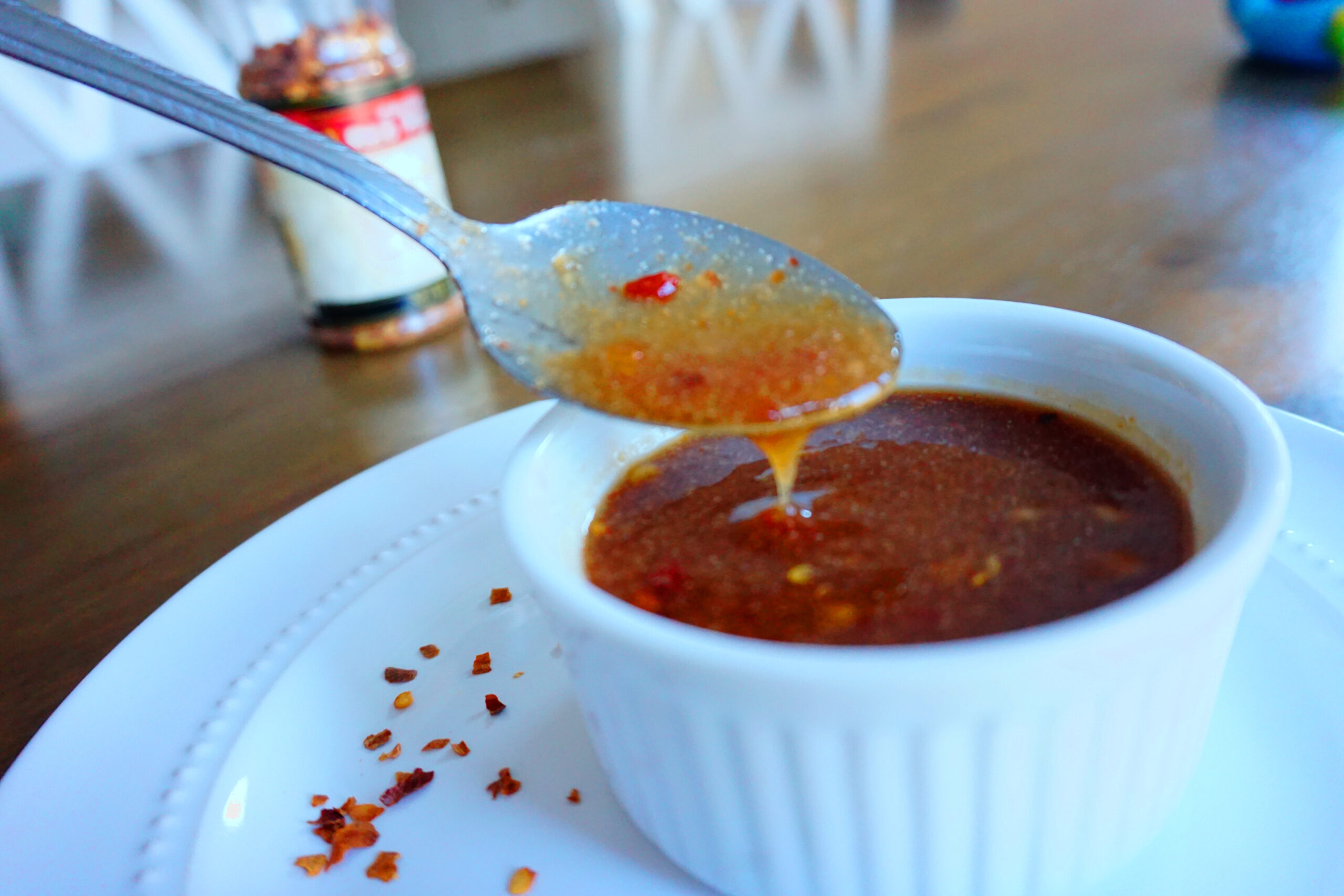 Keto sweet chili sauce
Keto chili garlic sauce is easy to make, with minimal ingredients, and all in under 10 minutes!
In my keto journey, I had searched far and wide to find a tasty recipe for my favorite Asian-inspired chili-garlic sauce.
Most had too many ingredients, too many steps, or ingredients not available at my local grocery store.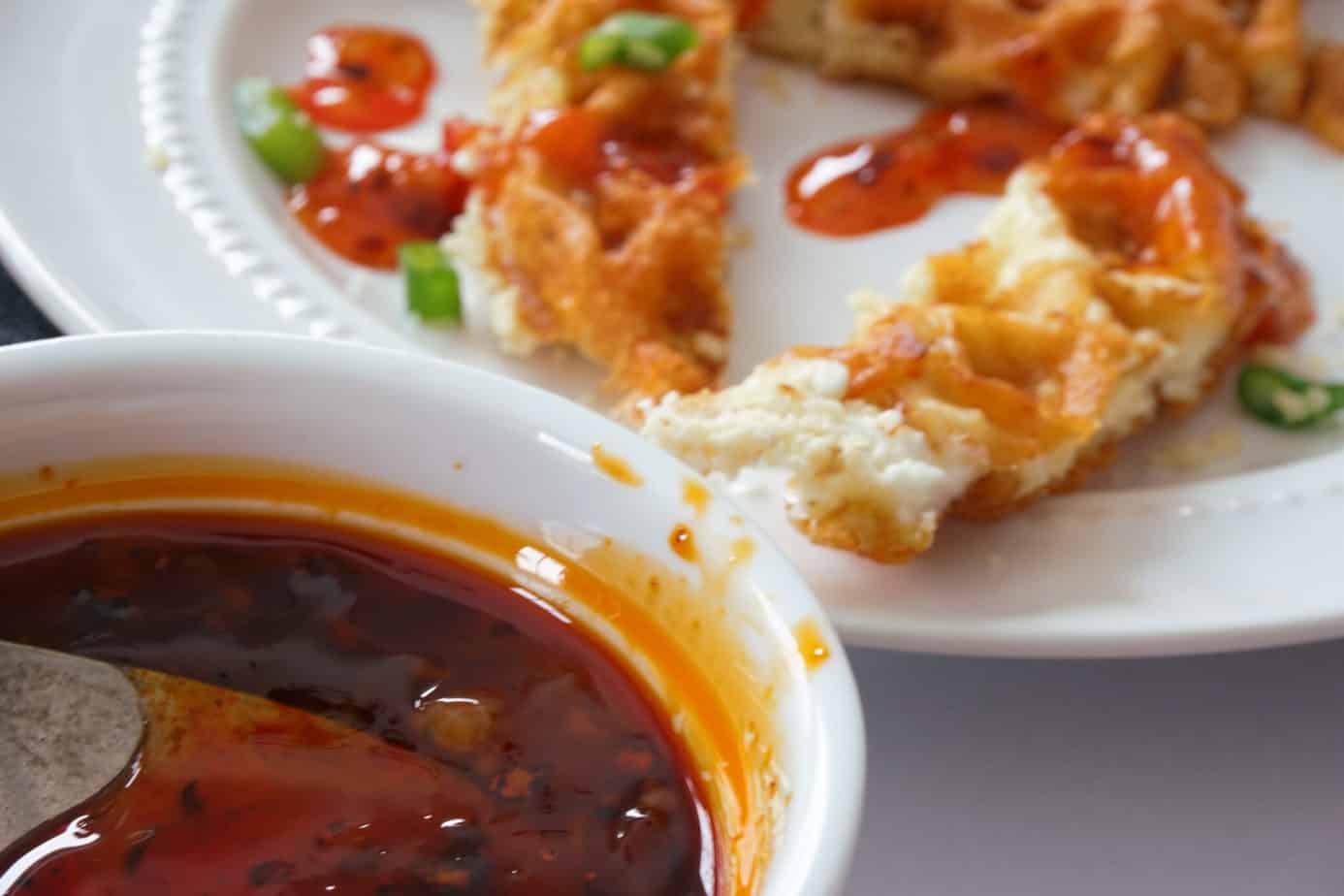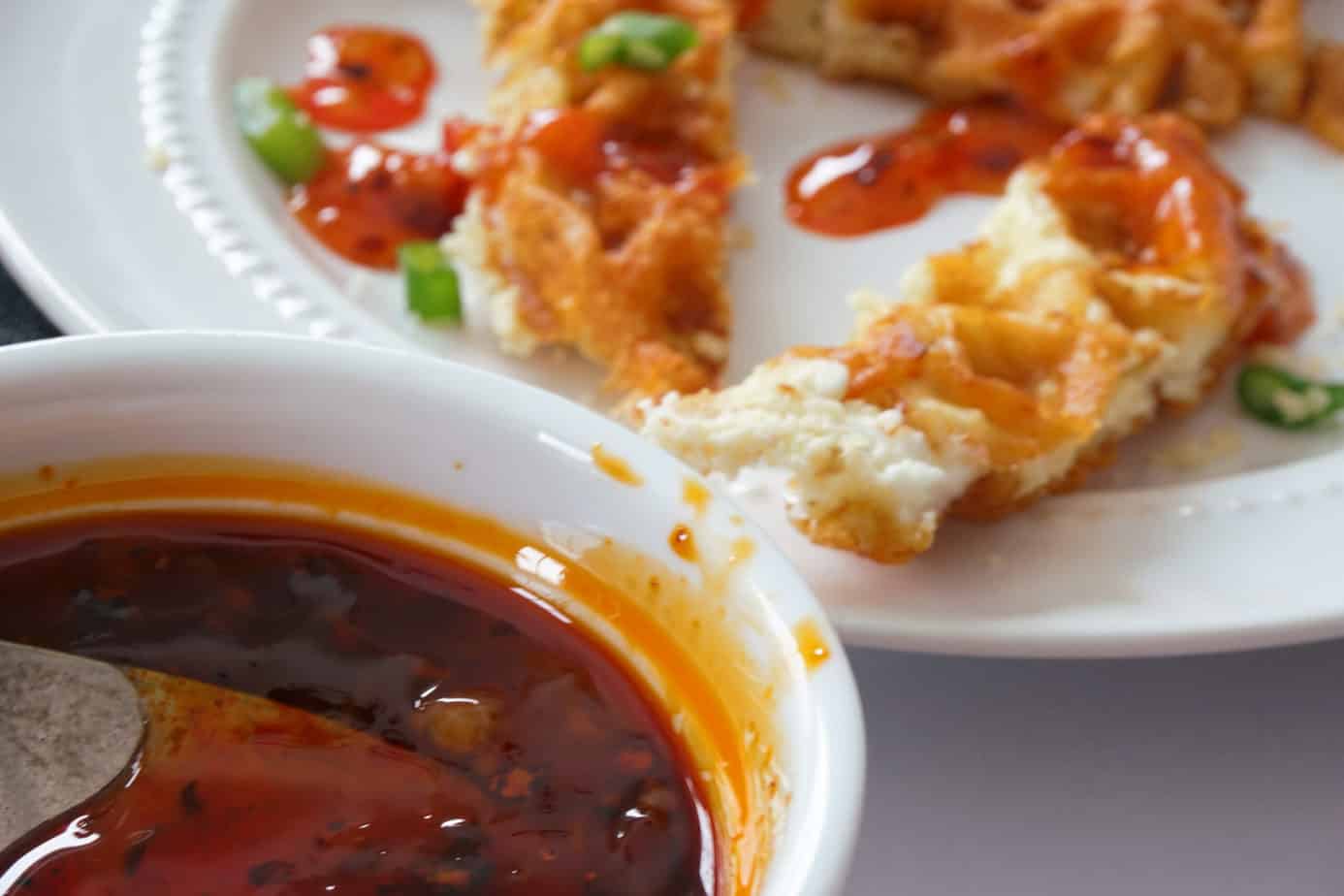 How do I make sweet & spicy chili garlic sauce low carb?
The "sweet" of this sauce comes from erythritol.
Erythritol is a sweetener known to keto dieters for it's ability to not increase insulin levels. It's definitely my favorite because there's no aftertaste. You can get it from Amazon and some major grocers.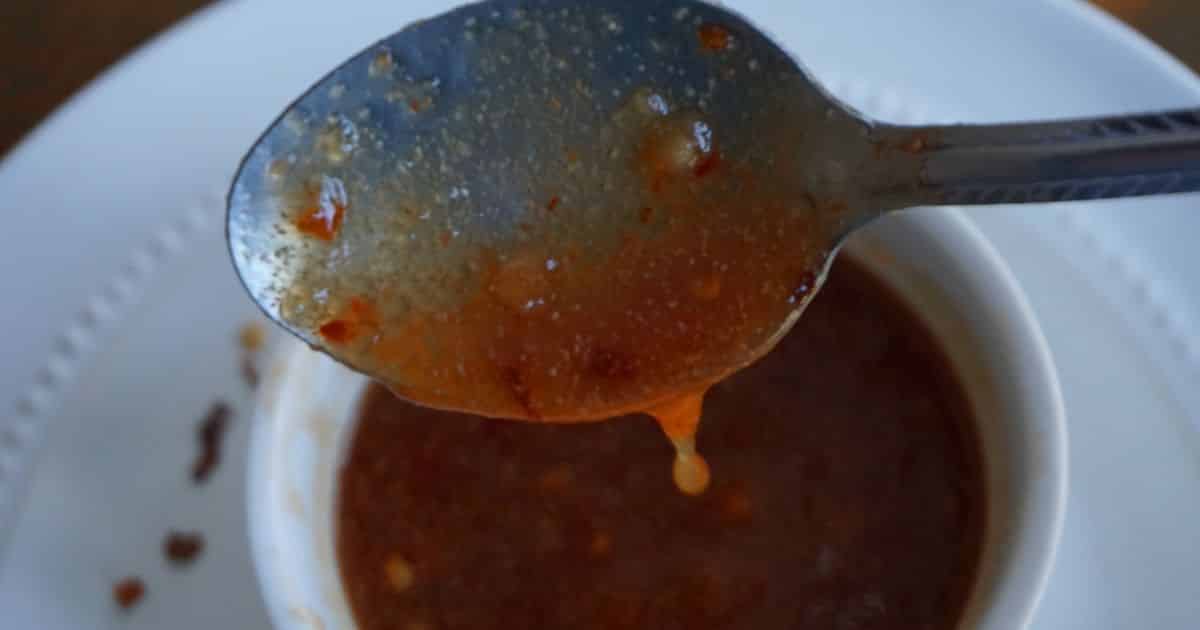 Where do I find the Chili Paste?
You can get it at most major grocers or Amazon. Any of the sauces with the green lid are awesome, just make sure it says chili Paste on the label.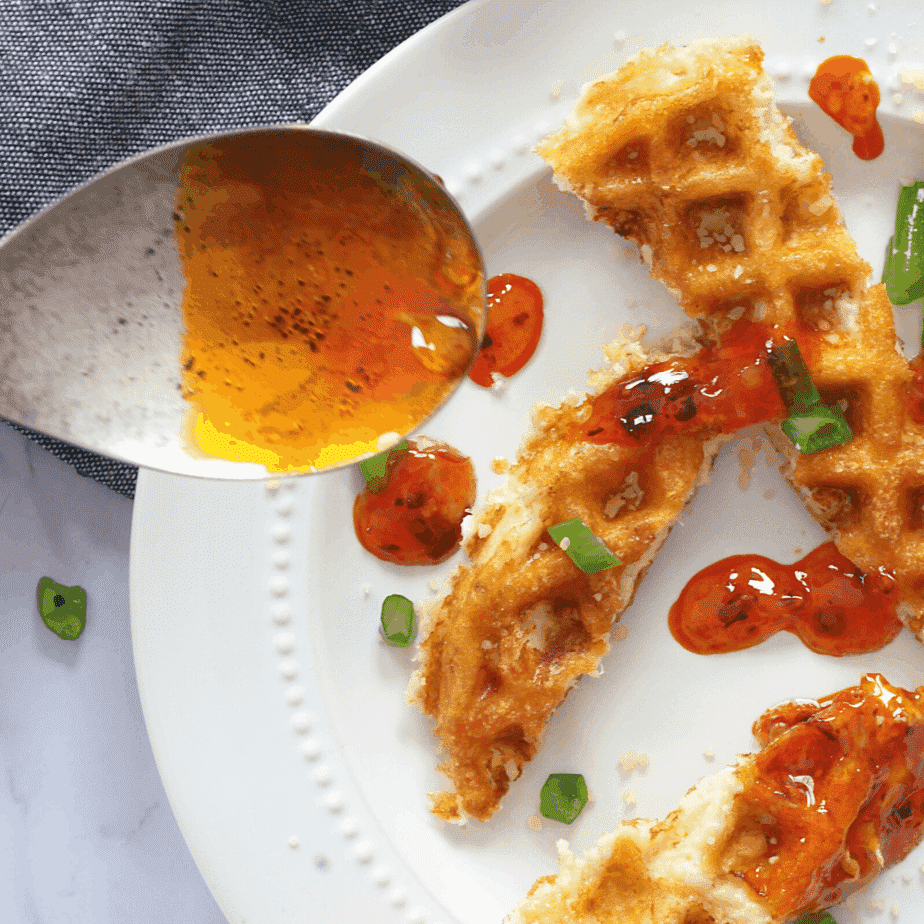 How do I thicken sweet chili sauce without corn starch?
The xanthan gum in this recipe helps to thicken the sauce much like corn starch, but without the carbs. It increases the viscosity of sauces without any weird taste.
Simply add it in and you're almost there!
Give the xanthan gum some time, however, because it may take a moment to thicken. You'll not want to add too much or it will become a sloppy mess. A little goes a long way.
What goes well with sweet chili sauce?
If spicy is your thing, you'll love this sauce on Seafood and stir-fry recipes. I enjoy it with keto calamari and pork stir fry, especially.
Ever heard of an egg roll in a bowl? This sweet and spicy sauce goes perfectly with any fried cabbage stir-fry. Just mix up your stir-fry, then smother with this delectable sauce.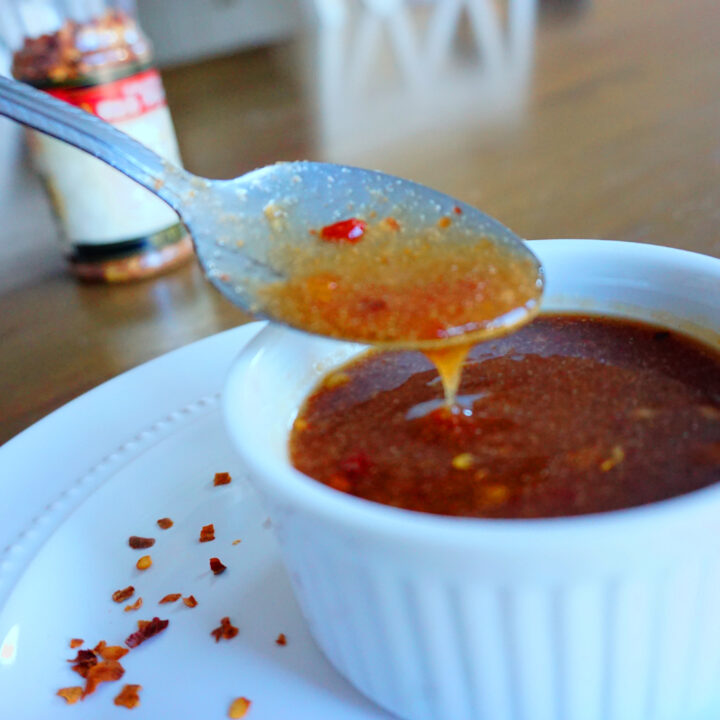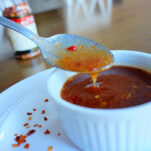 Sweet and Spicy Asian Keto Chili Sauce
A sweet and spicy Asian-inspired garlic chili sauce. A keto and low carb friendly recipe that pairs perfectly with seafood and stir-fry recipes.
Instructions
Mix all ingredients in small pot over high heat and bring to a boil, stirring frequently with a whisk. Remove.
Nutrition
Calories:
147
kcal
Carbohydrates:
2
g
Protein:
11
g
Sodium:
4528
mg
If you like sweet chili sauce, you'll love:
This recipe was inspired by Honest Cooking's recipe for Homemade Chili Garlic Sauce.