Looking for a healthy, low carb sides for soup? We've got you covered with our best soupy side dishes!
Salad
Soup and salad go together like, well, soup and salad.
These salads are anything but bland and will fit in perfectly as a side to any soup.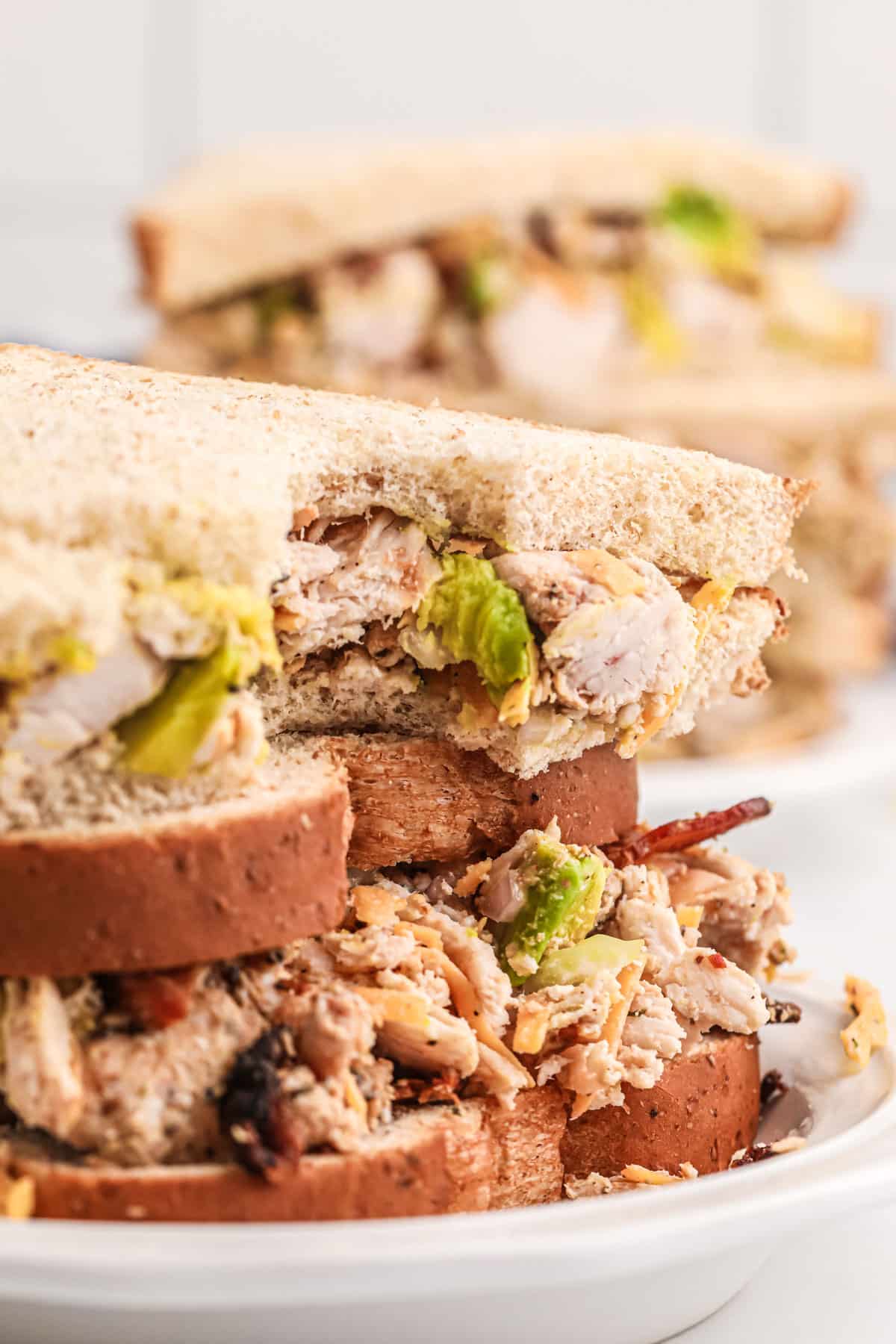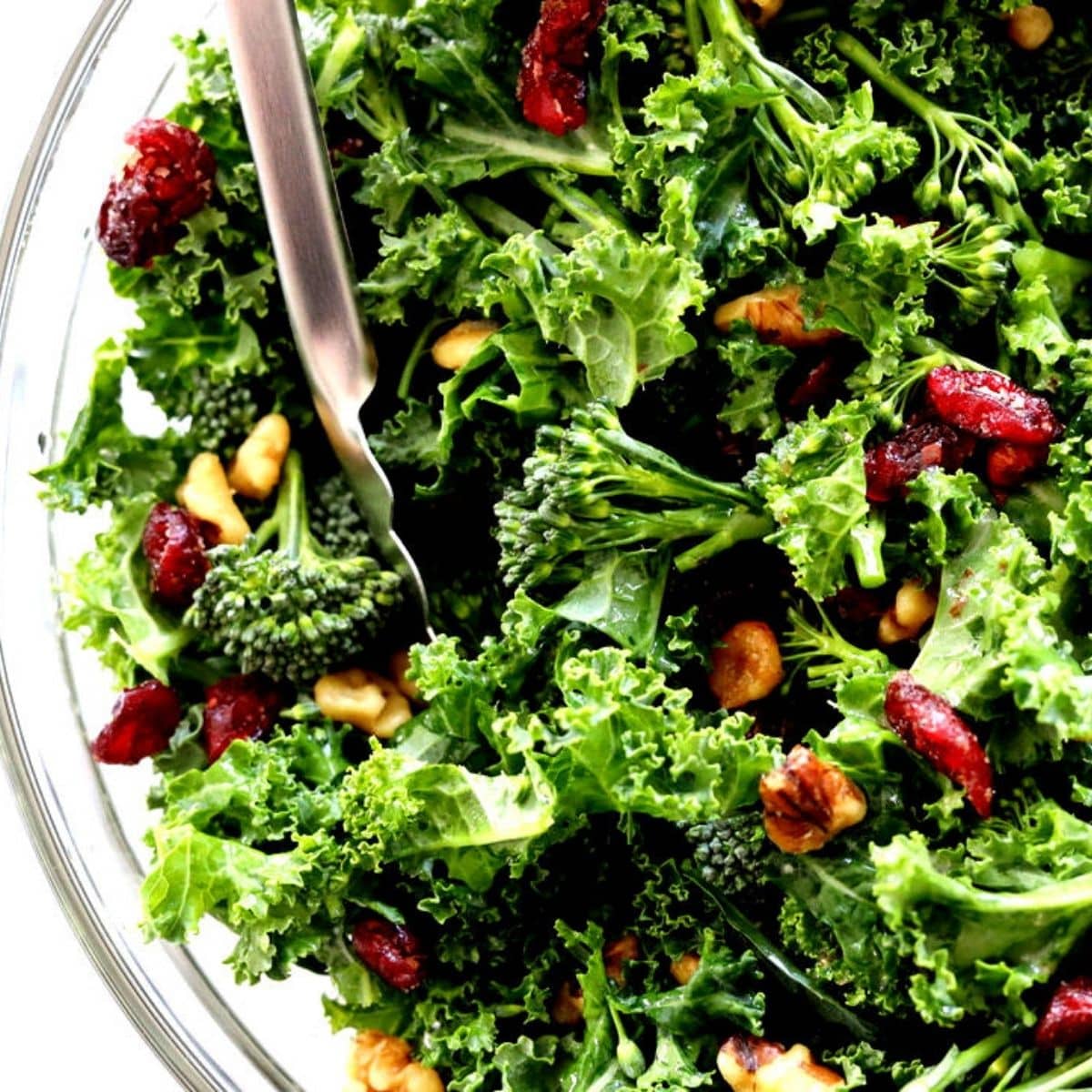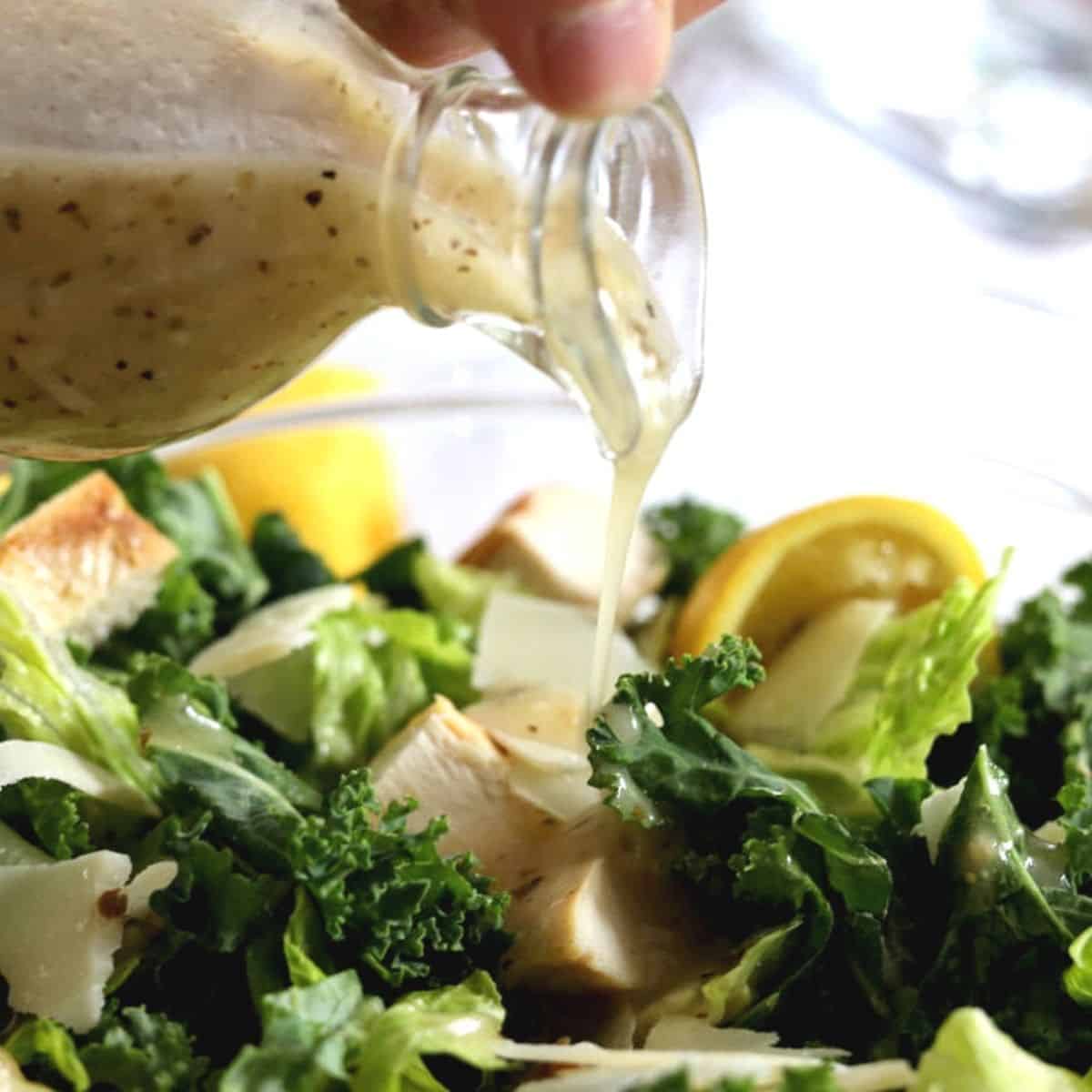 Stuffed Veggies
Cheesy, creamy stuffed vegetable dishes are delicious served with soup or as a standalone dish.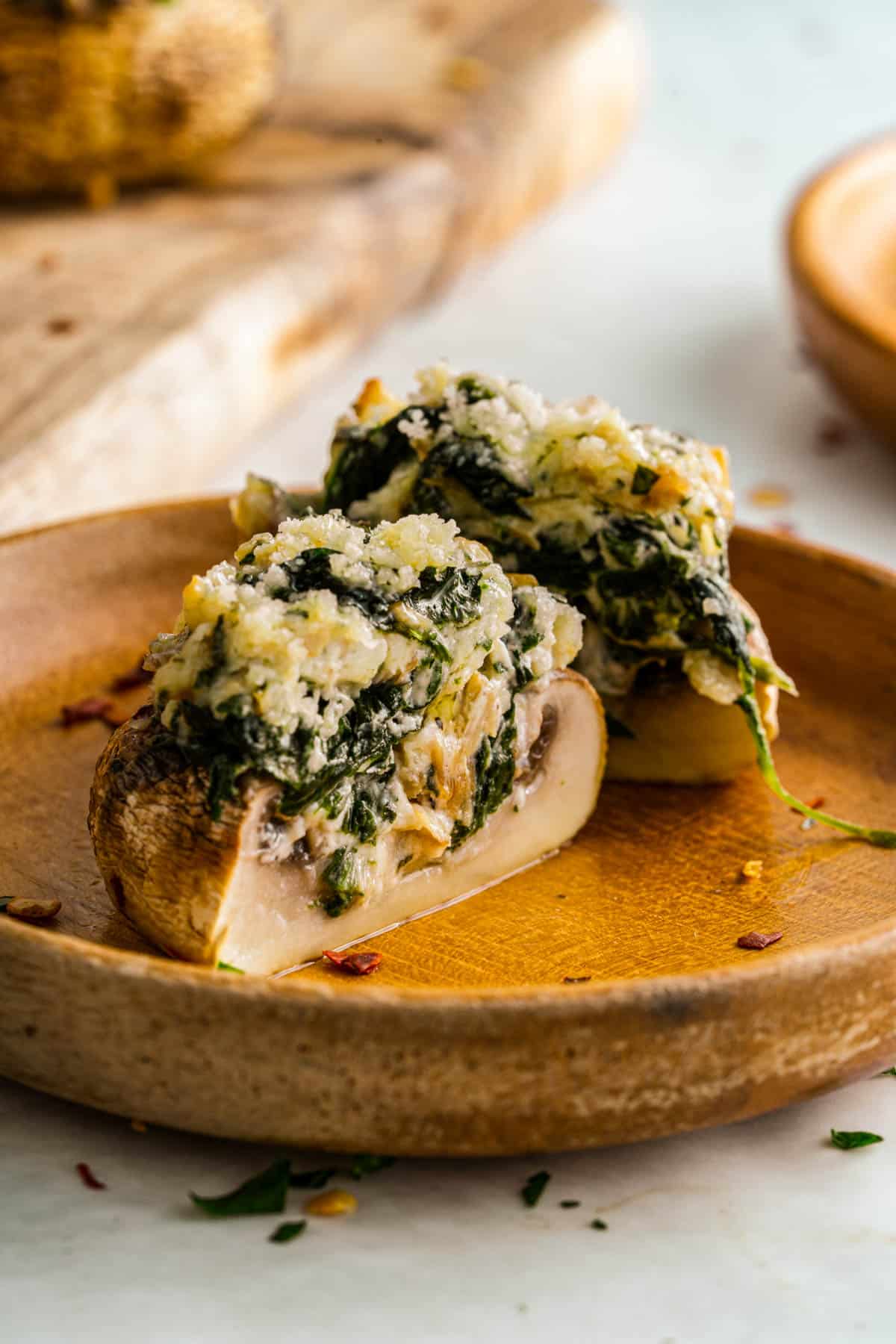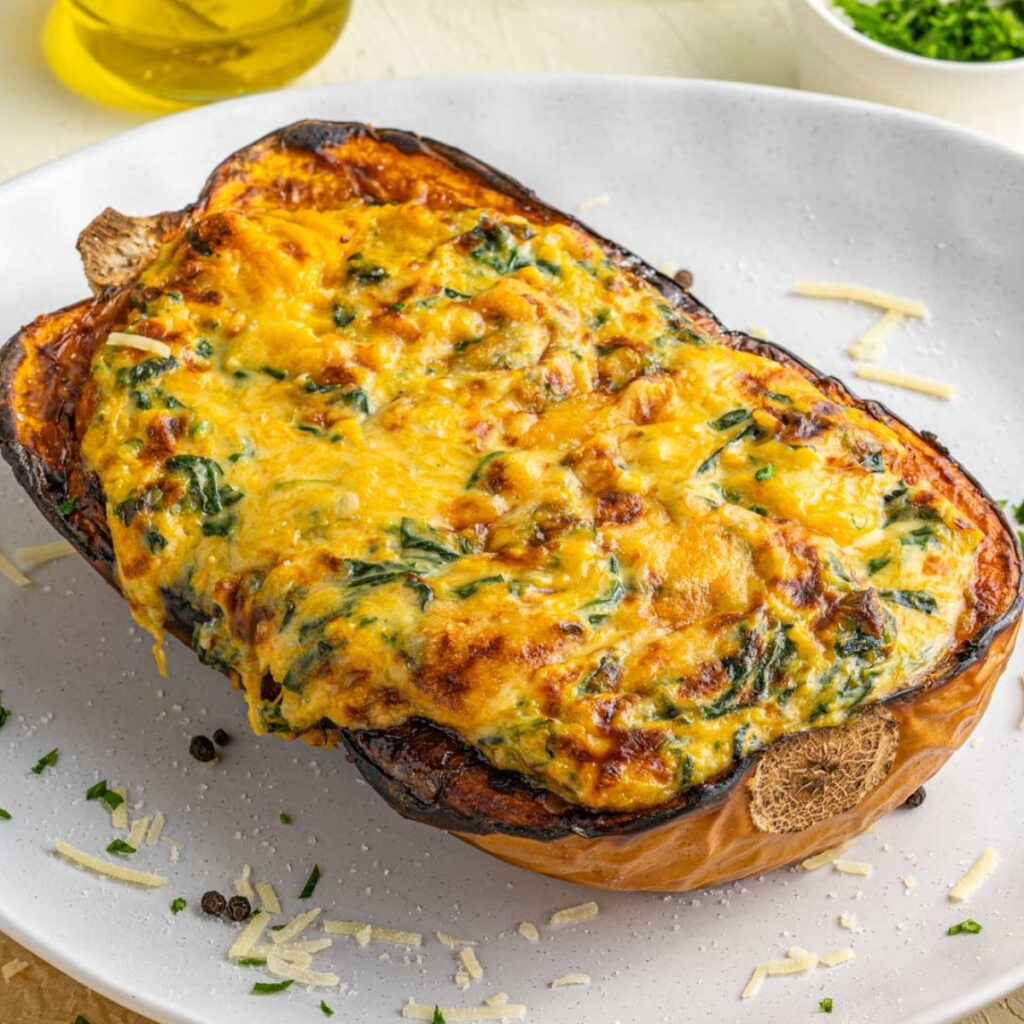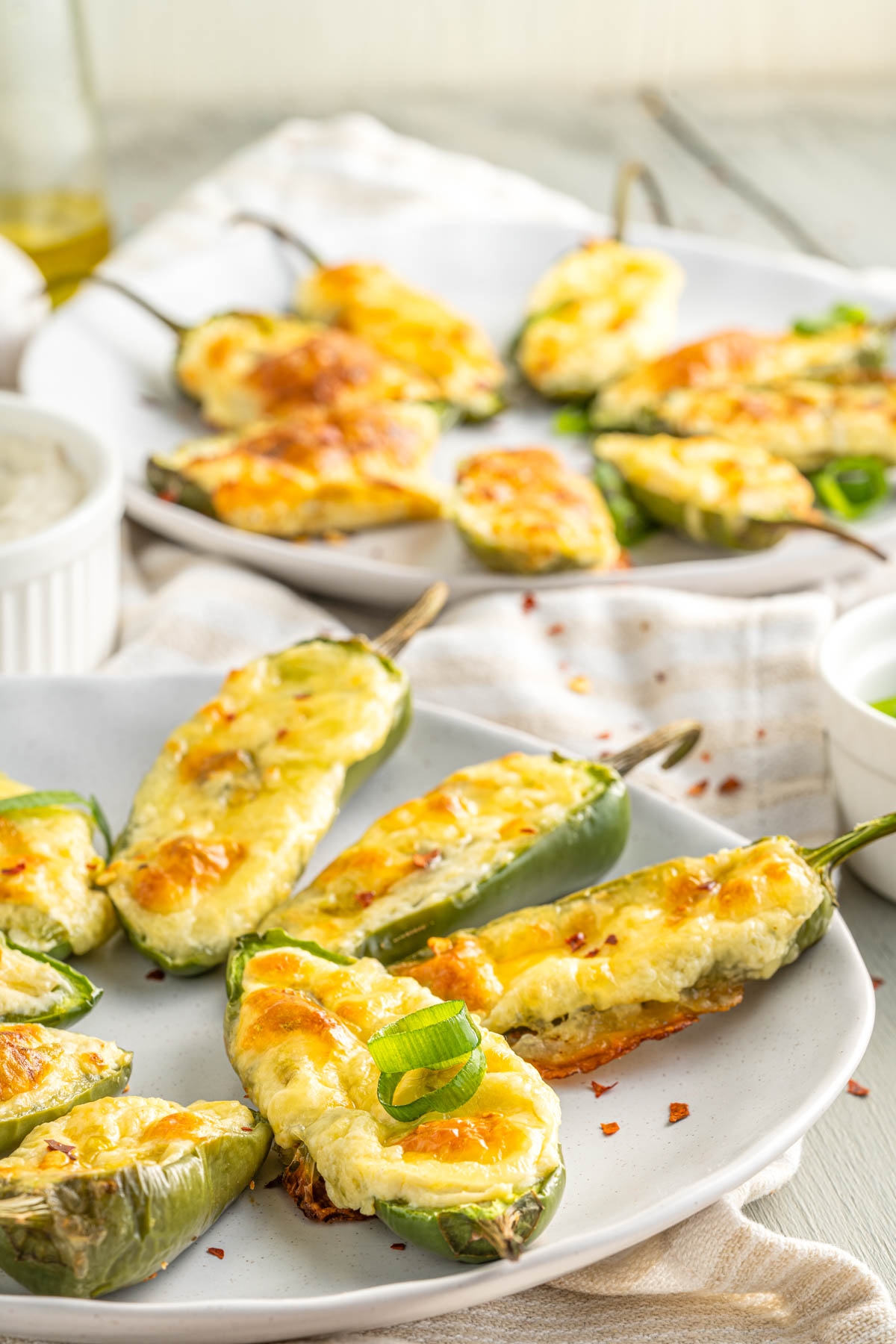 Seafood Sides
Seafood is a healthy, savory dish to serve alongside soup. I often serve air fryer calamari or shrimp foil packs with my keto crab soup.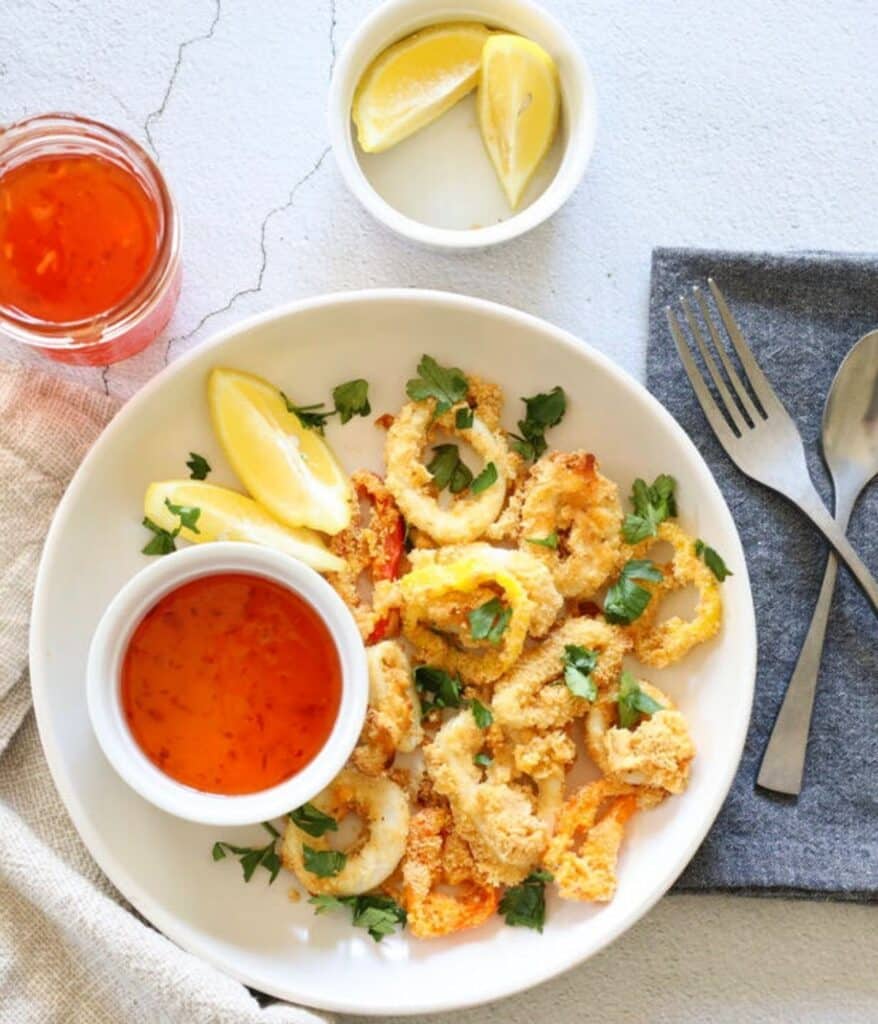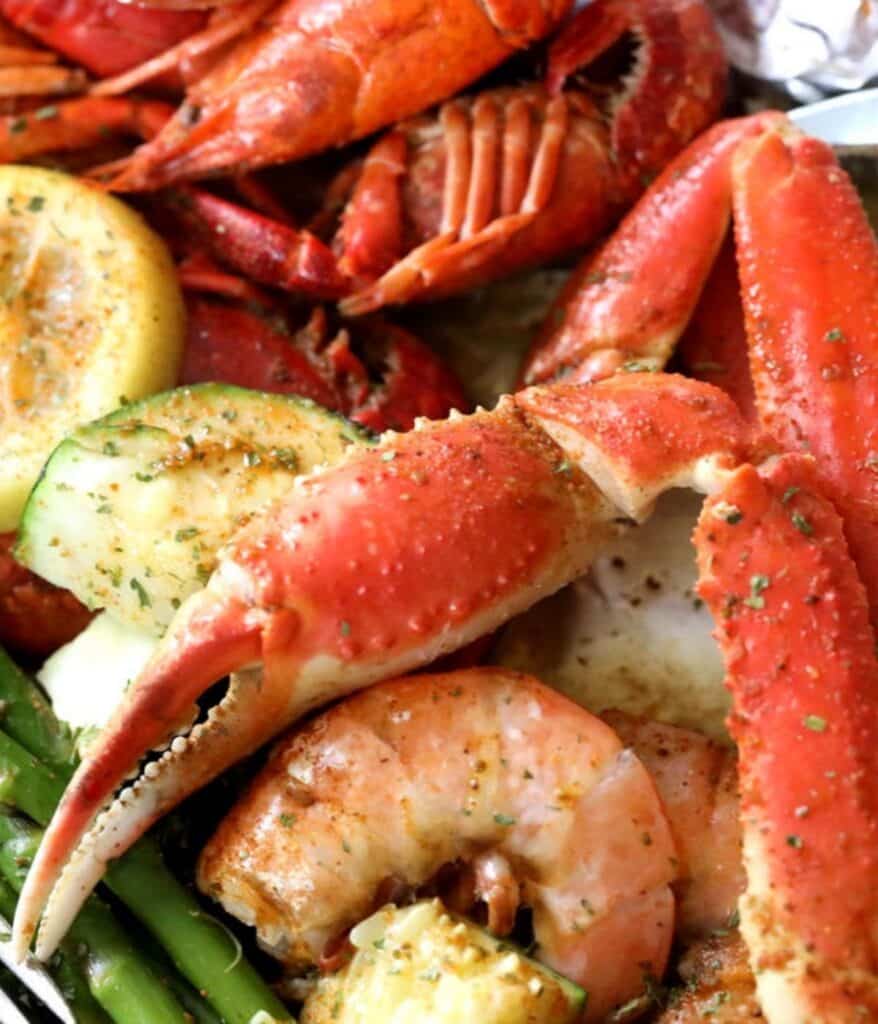 Low calorie sides
Veggies are one of my favorite low carb sides for soup and typically low in calories.
Try our parmesan-crusted zucchini, spinach quesadilla, or zucchini with cherry tomatoes and feta cheese pasta with your favorite soups.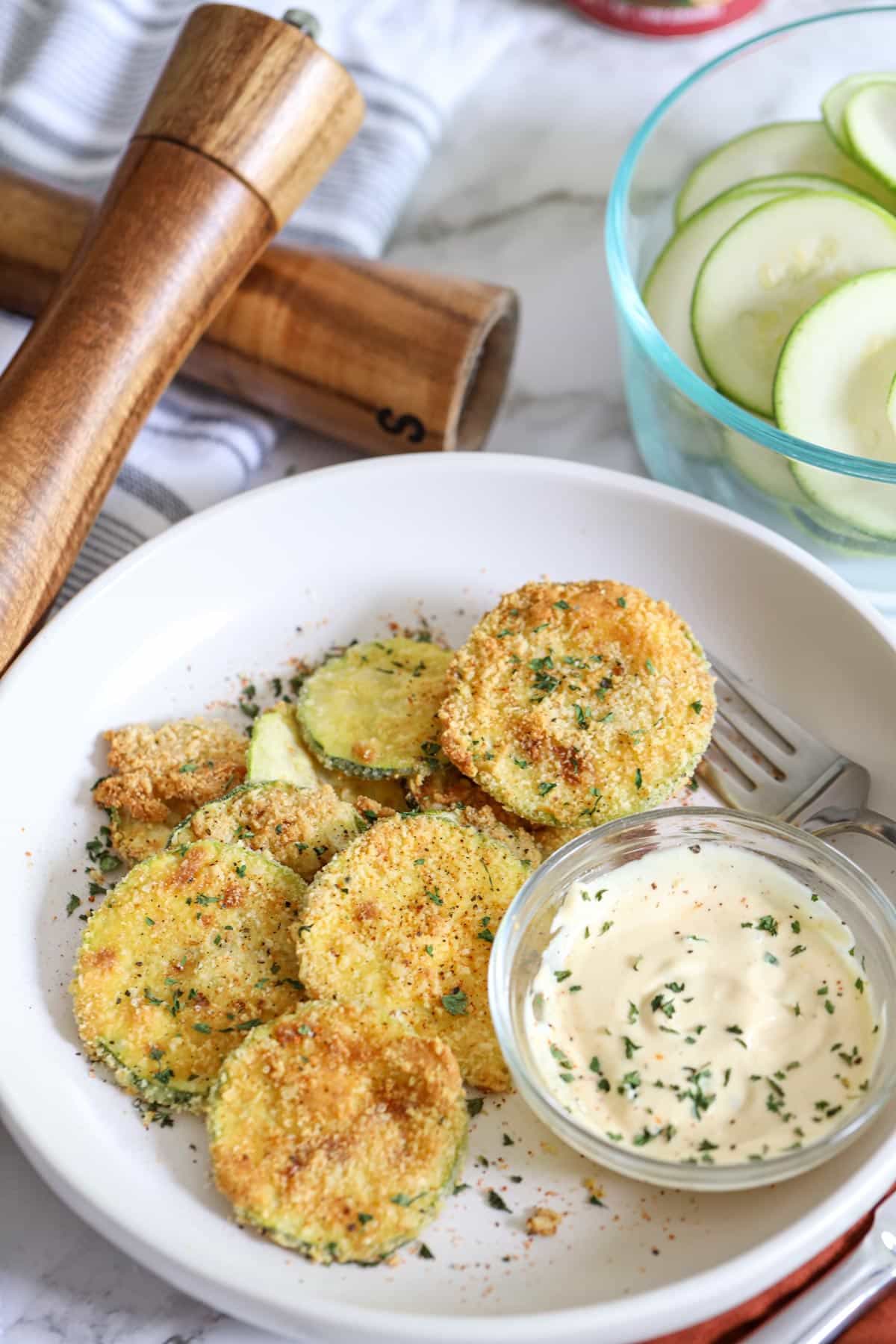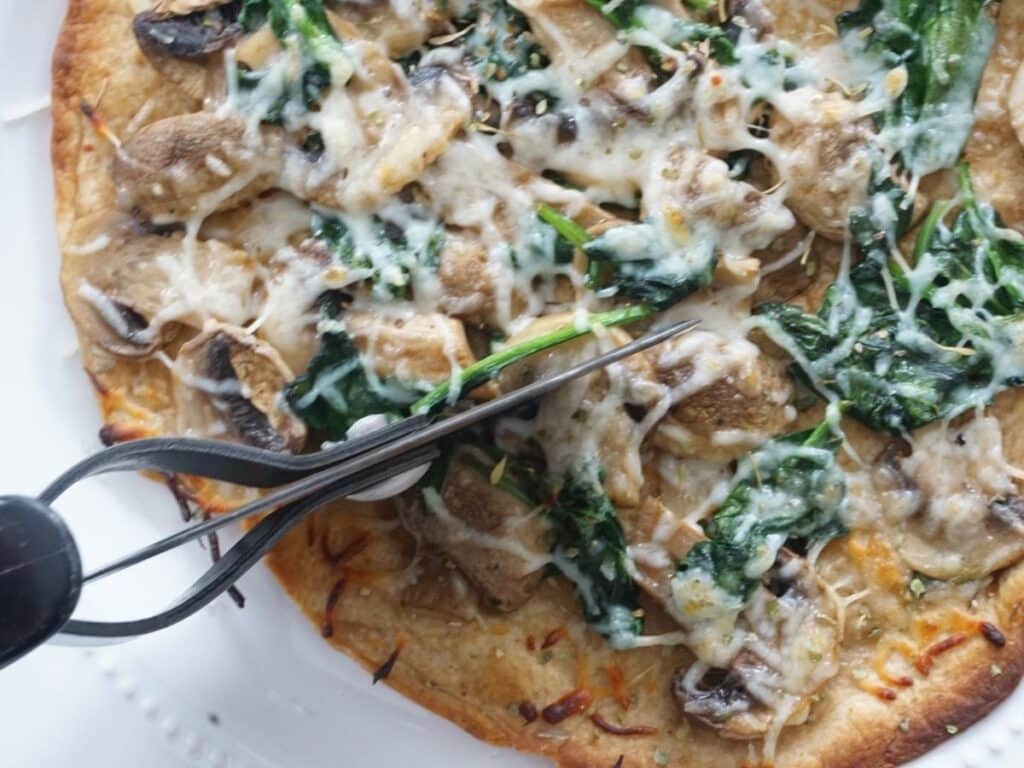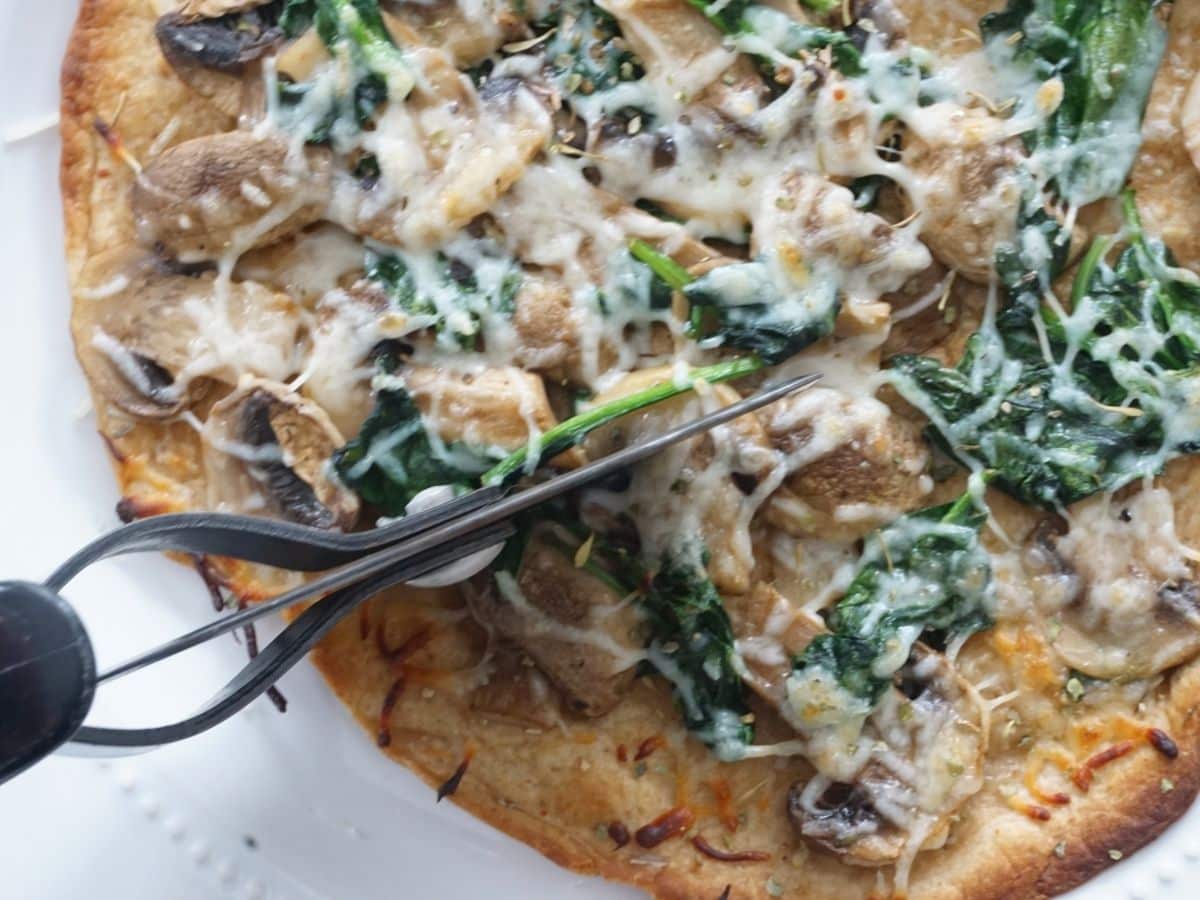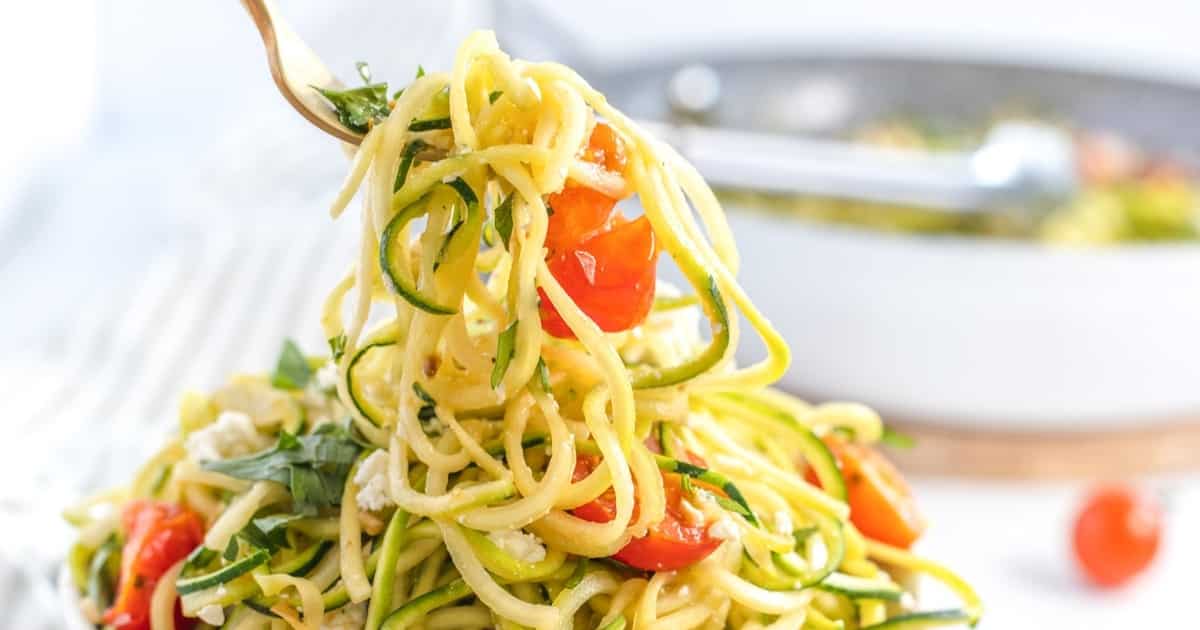 Looking for low carb soup recipes?
Try one of these reader favorites: